Case Study: Laura Keller
February 22, 2019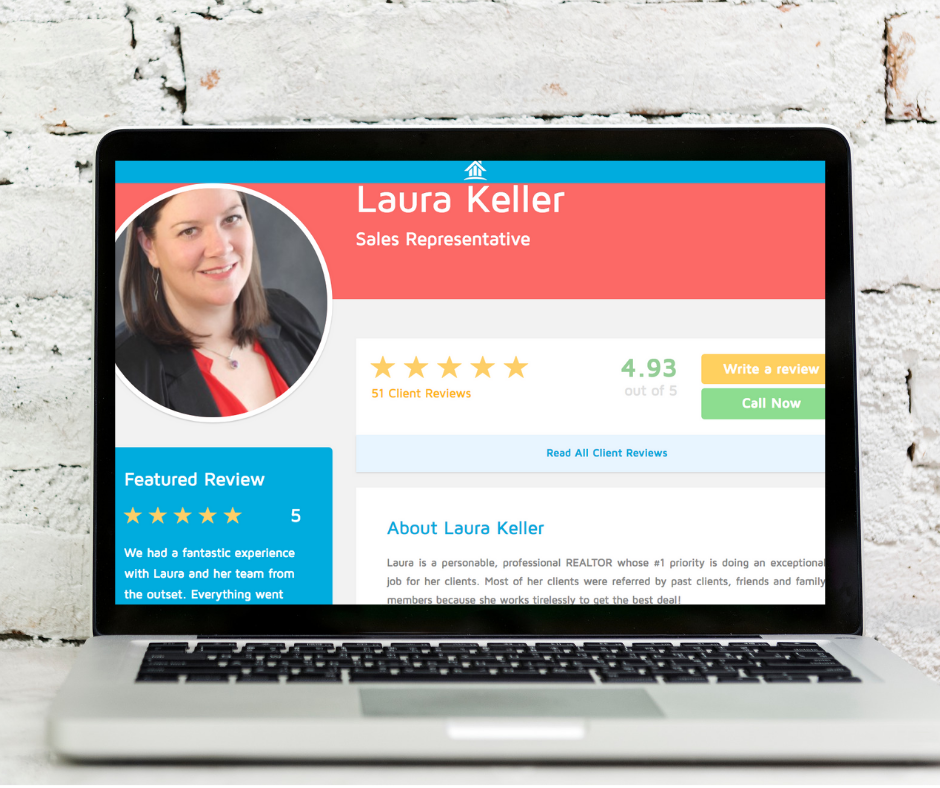 Laura Keller, Sales Representative, RE/MAX Affiliates, Ottawa
Snap Shot
RMA client since November 2016
RMA Profile https://rankmyagent.com/laurakeller/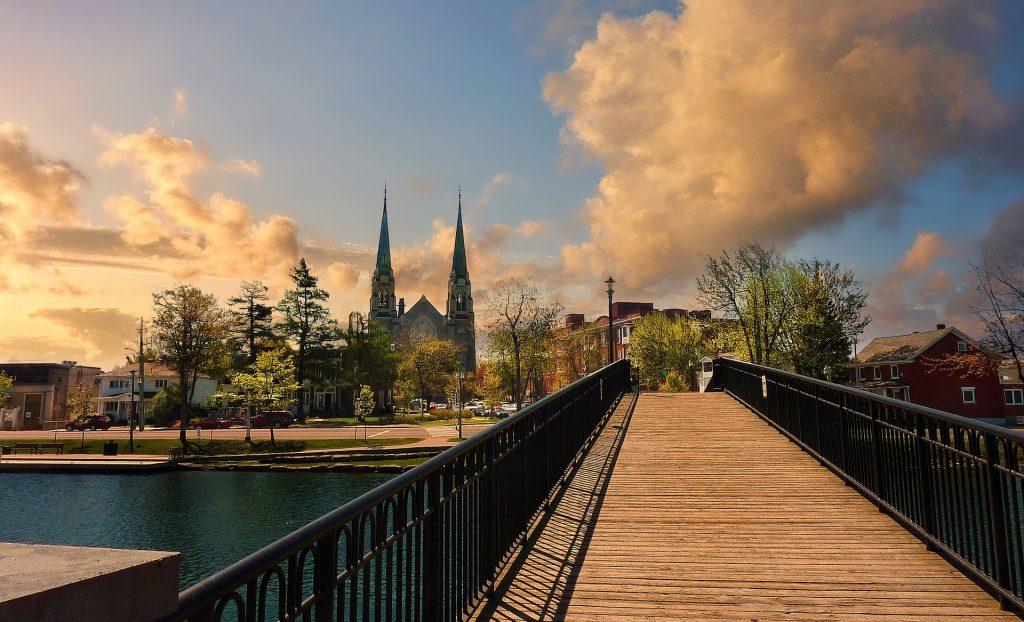 Laura Keller is a personable, professional REALTOR® whose primary focus is doing an exceptional job for her clients.
As a lifelong Ottawa resident, Laura knows the capital city inside and out. She has insight on great neighbourhoods, excellent schools, social and sporting groups and activities for the kids.

The Challenge
It was a cumbersome process to send out review requests without having a system in place, Laura said. Before RankMyAgent (RMA), Laura had to compose her own emails to clients, individually, and send them out manually.
She also found it challenging to promote and share her reviews online.
Furthermore, as the reviews she collected prior to using RMA, were only featured on her own website and listing packages, unless people already knew about her, she wouldn't be easy to find on popular search engines.
The Solution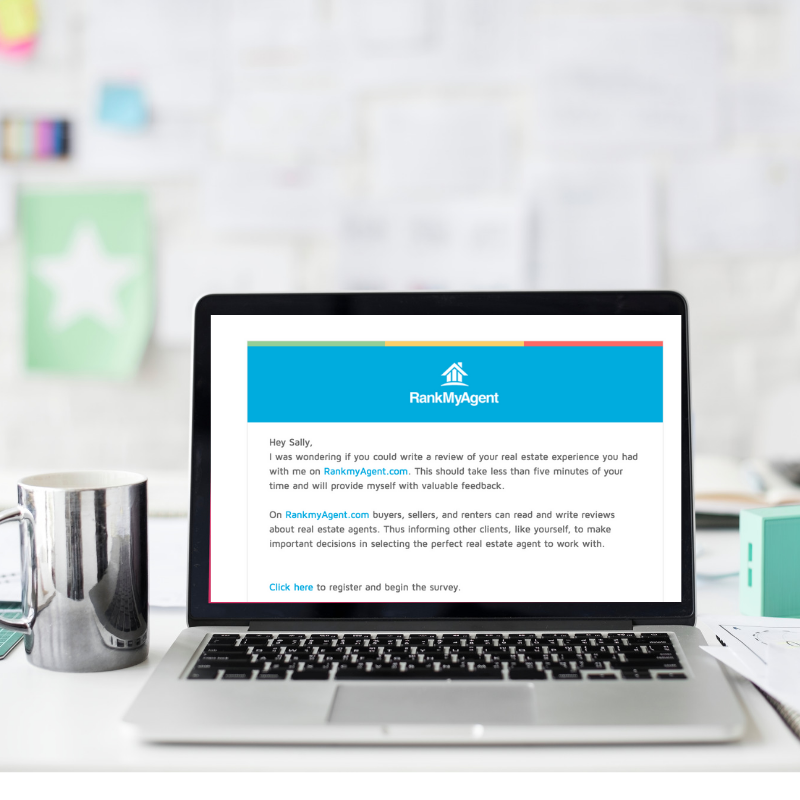 Laura used RMA to request reviews from her clients using the branded emails available on the platform. This proved to be more time efficient and it made it easy to add collecting reviews in her business processes.
After joining, Laura compiled reviews from past and current clients to feature on her website and social media platforms. She added review collection to her business workflow which ultimately simplified the entire review collection process upon each closing.
Now, Laura's reviews are easily spotted on the RankMyAgent website, Laura's professional site and her social media platforms through the use of RMA's built-in automation.
These reviews not only boost Laura's SEO and findability through search engines, but they immediately add a lot of trust and credibility when potential new clients are researching her and her work.
Outcome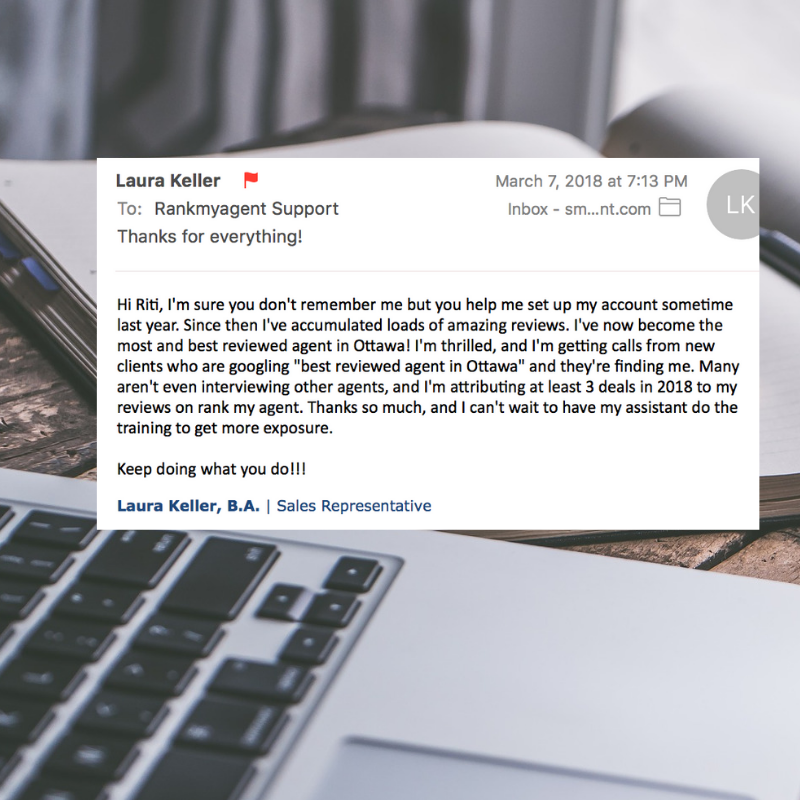 As a result of hard work and easy-to-use tools on RMA, Laura now has 51 reviews as of today.
Laura says she is getting many calls from people who are finding out about her work when they google Ottawa REALTORS®.
In her words:
"I'm getting so many calls!" Laura said.
"We are being very systematic about asking for reviews and my return rate is pretty good, I think. I'm getting contacted by so many strangers because they found me when searching for agents in Ottawa on your website… almost too many to handle!"
"I'm pretty good at converting leads, but when they contact me because they have seen unedited reviews, it really makes all the difference and puts so much trust in me soon into our relationship."
The Result
Since joining RMA, Laura credits six deals in the past six months to her honest and verified reviews featured on RMA. *
*As of May 2018