Home renovations increase the return on investment and up the value of your home for sale
When selling the place you've called home for the past five, 10 or 30 years there is always one question that comes to mind: How do I get the most money back on my home?
In other words, how can homeowners increase the ROI, or return on their investment? There are a ton of tricks and tips to increase the ROI when selling a home, but the number one piece of advice is to look into hiring a Real Estate Agent.
The right Real Estate professional can assist in setting an appropriate asking price which is influenced by the season, annual trends, neighbourhood and amenities offered in the area. They can also help with other things like organizing showings, and offering invaluable advice about possible projects that can be completed to increase sale price.
Other ways to ensure you are increasing your investment in your home upon selling is by putting some money back into the house before the sale sign is even hung.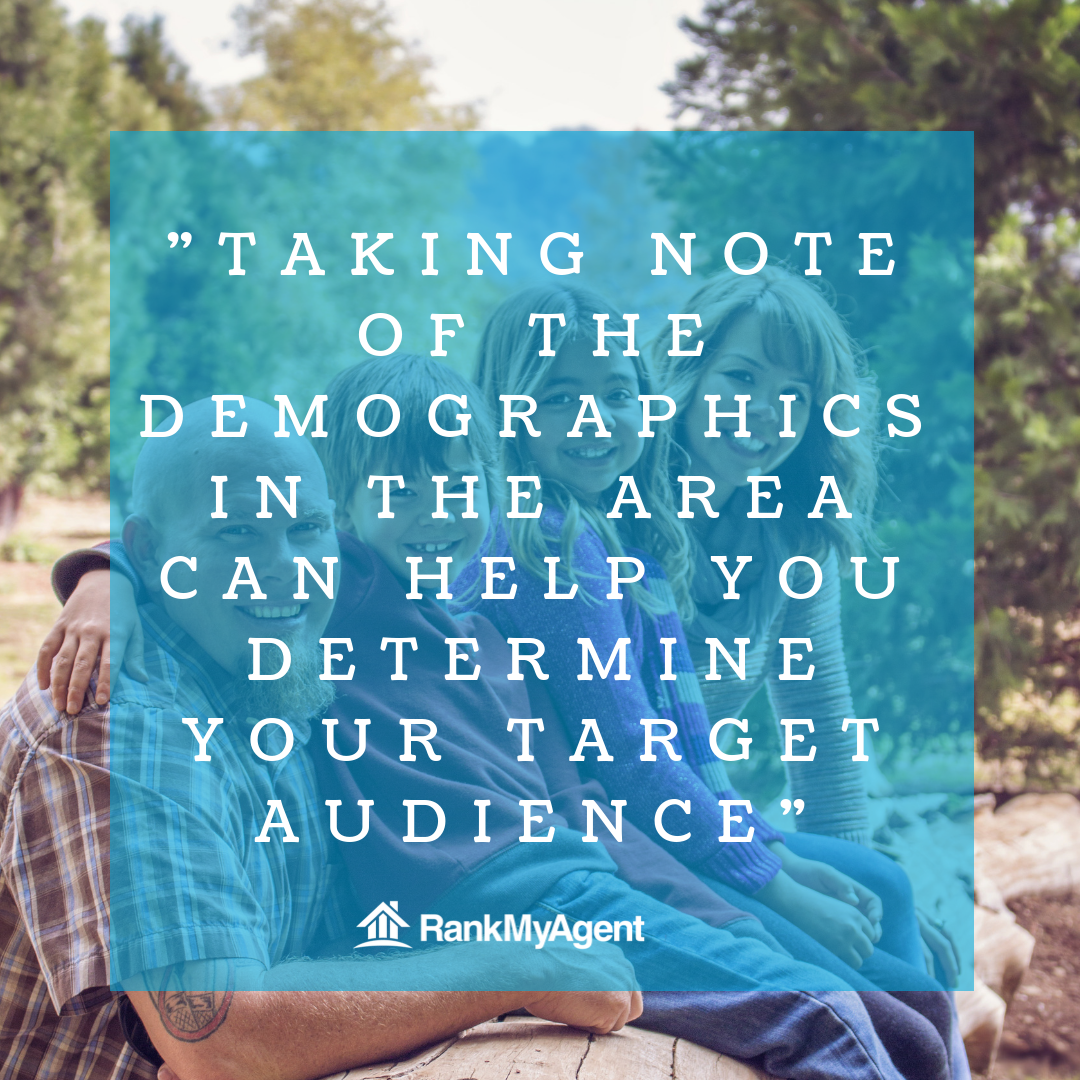 Who is buying?
Speaking with your hired professional and by taking note of the demographics in the area can help you determine your target audience.Who will be looking at purchasing your home? A young family? An expanding family? A couple looking to retire? Perhaps it is some people who are looking to flip the property?
Learning your target demographic can ultimately save you from investing money into big projects that will do nothing to return on your investment. "There is no sense in spending $15,000 for a full kitchen renovation when your target buyer is a flipper that is planning on gutting the whole house," says Markio Baerg, a Realtor with the Bridgewell Real Estate Group based in Vancouver.
Web appeal is the new curb appeal
Forbes reports that it is just as important, or more so, to have a strong web presence when selling your home as it will bring interested buyers to the door. Senior director of PR at Realtor.com, Julie Renyolds told Forbes that ads featuring walk-through tours are clicked on 150% more than ads without them.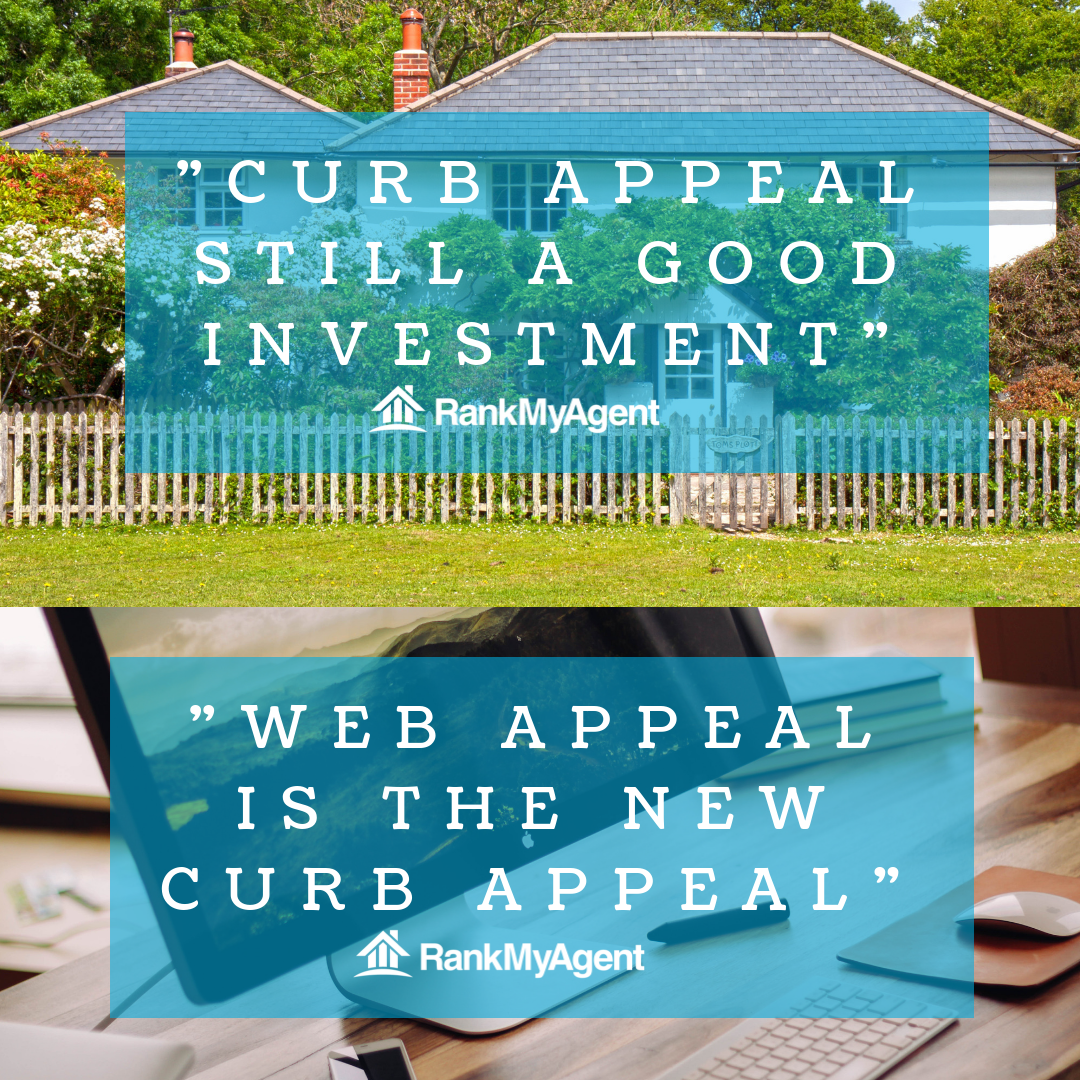 Curb appeal still a good investment
HGTV says that curb appeal is still just as important as ever. After all, you can only make a first impression once.
Ensuring cracks in sidewalks and driveways are patched, windows and doors are caulked and door knobs, locks and hardware are upgraded are low cost ways to boost the return on investment upon selling.
Taking that extra initiative and planting flowers and perennials in the garden can also have a lasting impression and increase the value of the home. Landscape economist John Harris told Realtor.com that maintaining the grounds and beautifying the yard can contribute 28% of the overall value of the home.
New siding, although a little more costly, is reported to rank high on the cost vs. value report according to HGTV. Homeowners can expect to pay between $5,000 and $14,050 according to homeadvisor.com, but it will not go unnoticed.
Sound structure is key
Interested buyers aren't going to be as thrilled about an upgraded kitchen if the basement is flooding due to poor plumbing or cracks in the foundation.
HGTV says that investing that facelift money into ensuring the roof is in good repair, the foundation is sturdy, the furnace is functioning properly and all electric and plumbing is up to code will ensure the asking price won't plummet in order to compensate for the necessary repairs.
Replacing the windows, for instance, can run around $10,000, but the Appraisal Institute of Canada (AIC) predicts a return on investment between 50 and 75%.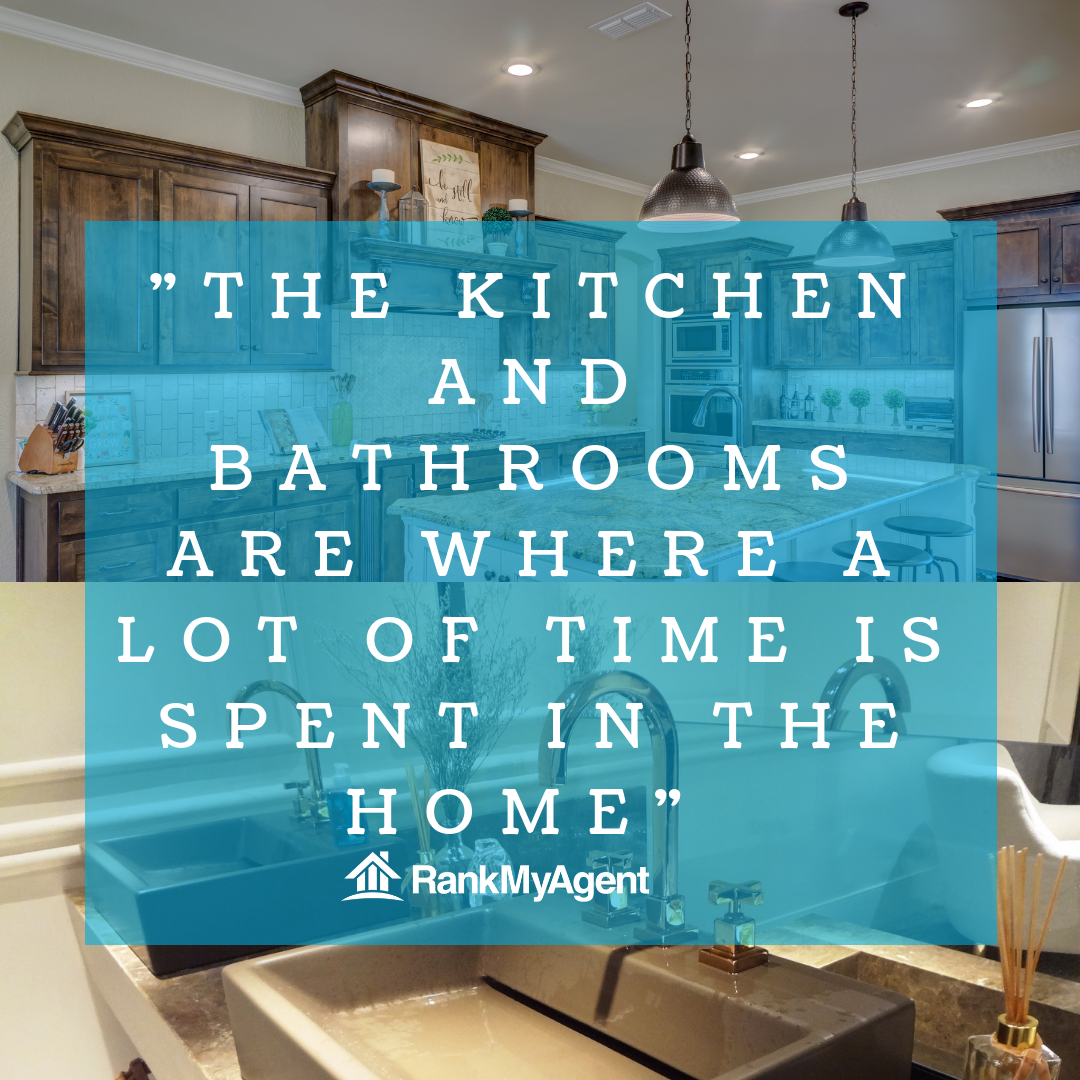 Focus cash on bathrooms & kitchen
 The kitchen and bathrooms are where a lot of time is spent in the home and architect Steve Straughan based out of Los Angeles' KAA Design Group says they are the areas of the home that interested buyers can tell if money has been well spent.
According to HGTV, minor kitchen remodels with an average cost running about $15,273 can almost promise a 100% upon sale. This could simply be a fresh coat of paint, upgraded cabinetry, high-end appliances and refinished flooring. As for major upgrades that could cost closer to $100,000  the AIC says homeowners could expect a ROI of 75 to 100%.
Bathrooms can often always use a facelift — and, for certain, a deep clean. But, a bathroom remodel could ring in around $10,000. HGTV says that it's worth it though as it can return over 182% of the cost.
Updates and remodels should focus on creating open and inviting spaces and one of HGTV's tips is to skip that soaker tub and put in a grandiose walk-in shower — or steam shower. After all, who really has the time anymore to take lengthy soaks often enough to justify the space the tub takes up.
Creating additional space
Does the home have and attic with dimensions that would allow the creation of an additional bedroom or office space? Can you extend the deck or create and outdoor living area or sunroom? Can the basement be finished and transformed into a cozy living space? CBC reports that the addition of space can return approximately 75% of your investment while upping your asking price.
"Before you undertake any project it's a good idea to check and see if it could significantly increase your property tax bill," CBC warns.
HGTV says keep other homes for sale in the area and your target audience in mind because you don't want to renovate your home to the extent that you price yourself out of your market.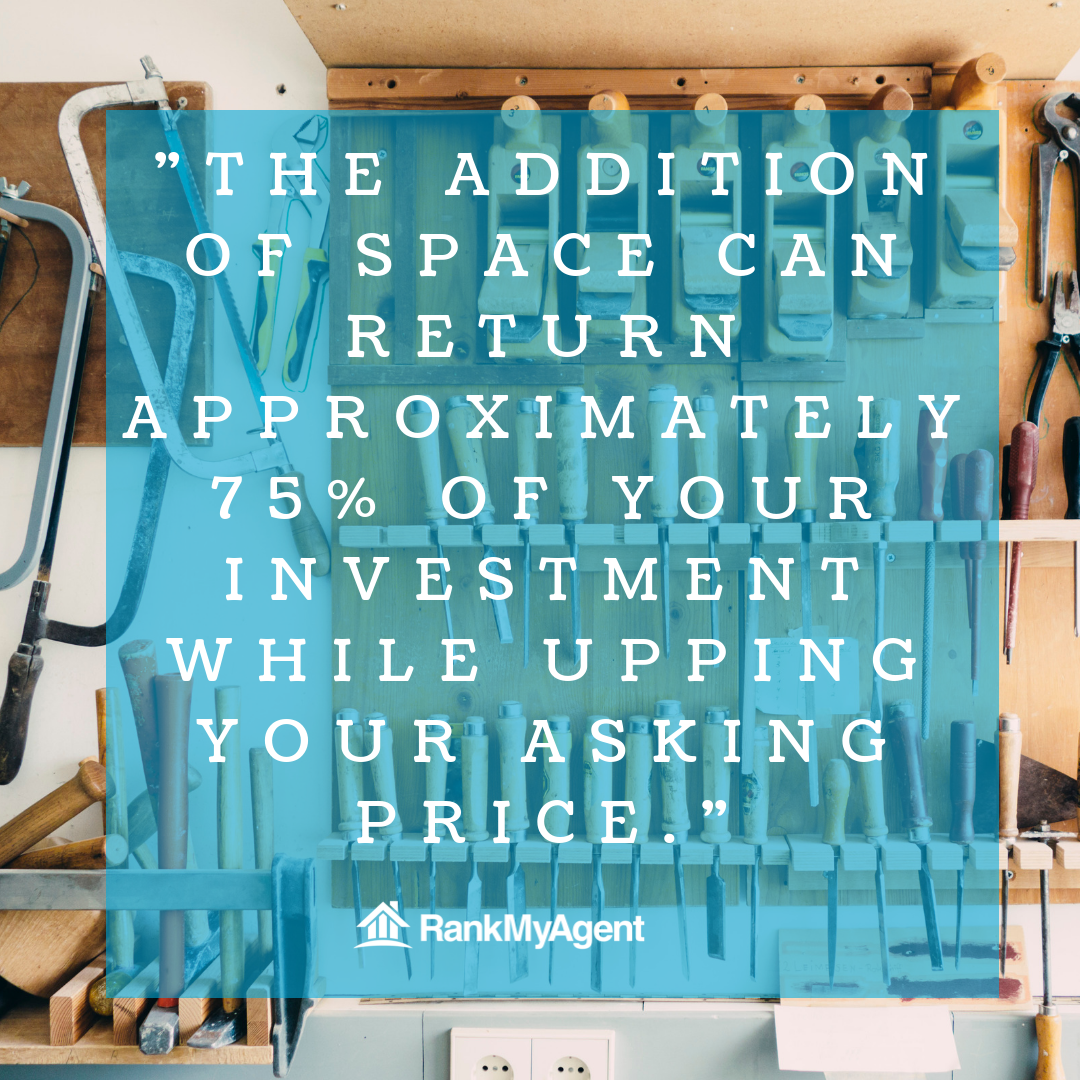 Go Green
 Concentrating on making the home energy efficient with better insulation, window and door replacements can not only increase your ROI when you sell the home, but you will also notice instant savings on your energy bills.
Plus, the Government of Alberta has a number of grants available to assist in costs of upgrades for these home improvements.
At the end of the day, it isn't always the fun and sexy renovations that add the most value to the home. Sometimes it's the dirty work that goes the extra mile when selling. But, to make sure you are getting the best return on your investment, be sure to speak with a professional Real Estate Agent who can help answer any questions you may have along the way.