Andrew Beveridge, Sales Representative — RE/MAX Hallmark Realty Ltd.
June 11, 2021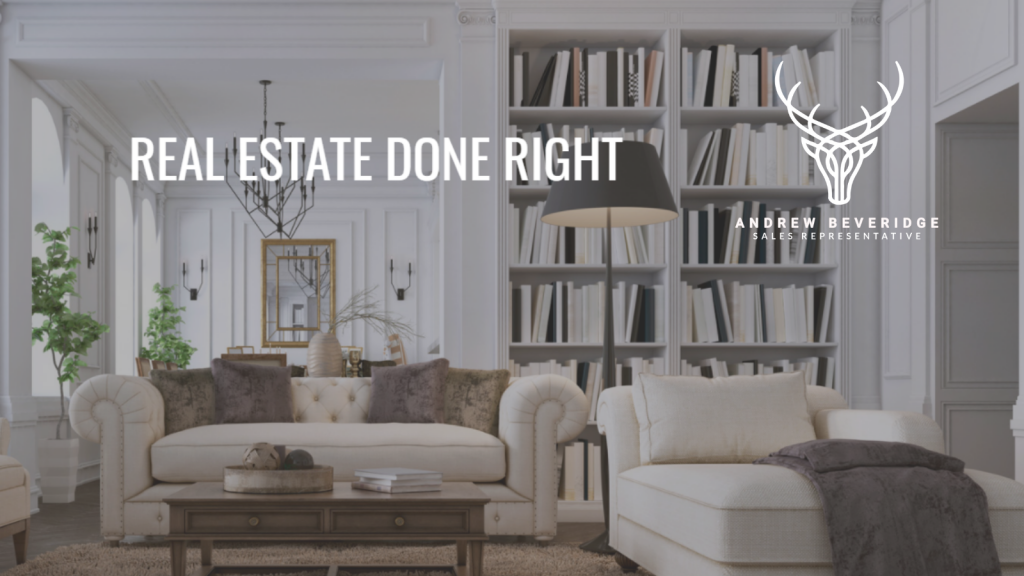 Andrew Beveridge is often described as a rarity by his clients.
This relationship-driven professional has more than a decade of residential market experience under his belt and has lived in the heart of downtown Toronto since '98 — giving him a unique inside scoop on up-and-coming neighbourhoods in the city.
Beveridge's "hand-picked team of service professionals work tirelessly to create custom marketing solutions" that blow any customer's expectations out of the water, his website reads.
Plus, he is backed by ReMax's international resources and trusted lawyers, home inspectors, builders, lenders and home appraisers.
Beveridge is widely recognized for his commitment that extends past the real estate market into his community. He has served as Chair of the Grants Committee for the St. Andrew's Society of Toronto and as a member of the Ontario Historical Society and Architectural Conservancy of Ontario. He's also known to serve his community through volunteering at soup kitchens and with local youth groups.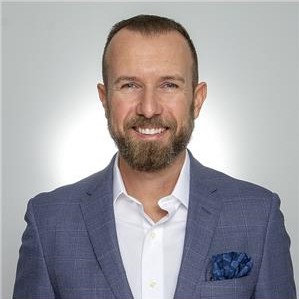 RMA CLIENT SINCE
June 2014
The Challenge
In this day and age, most people have access to the internet through their cellphone or tablet and that can only mean one thing: there's too much information to sort through.
This reflects Beveridge's biggest obstacle.
While he was getting the testimonials from his satisfied clients, Beveridge said it was challenging for new potential clients to find him online because those grateful reviews were only in one place: his website and not a third-party site for the public to do their due diligence.
Beveridge said another struggle he had to face was that he wasn't getting much from organic marketing.
Thirdly, he said it was challenging for new potential clients to find him unless he spent loads of cash on Google ads to boost his visibility on Google's rankings.
The Solution
The Solution
After joining RankMyAgent, all three concerns Beveridge had been answered.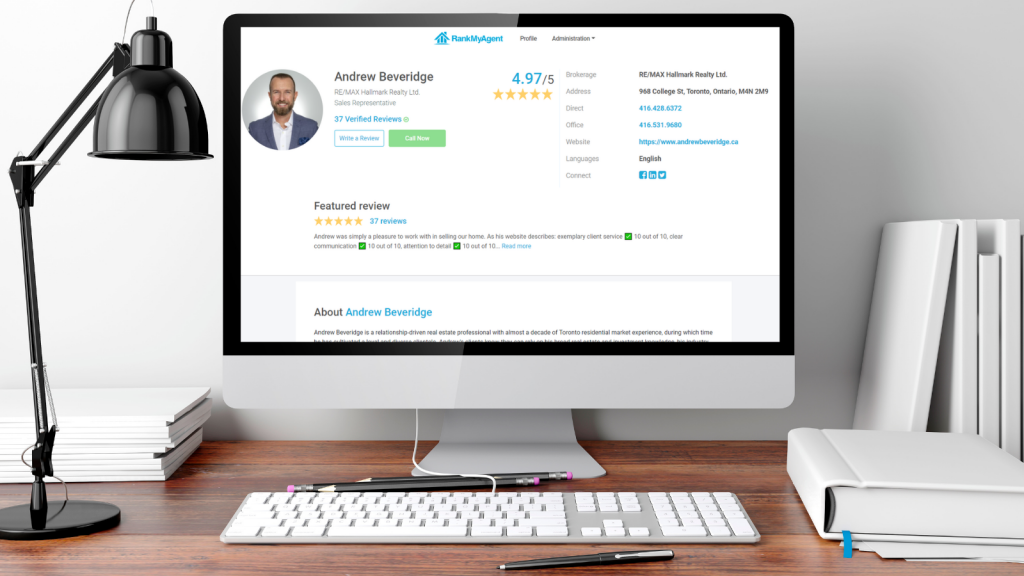 Clients now can easily find him as his reviews from clients are not only shared to RankMyAgent, but they are shareable to his own personal website, brokerage page and across social media platforms. Plus, RMA is linked to REALTOR.ca and remax.ca.
Thanks to RankMyAgent's helpful and user-friendly tools, these verified reviews collected from happy clients are shared on an SEO-enhanced platform to boost Beveridge's Google rankings making him easier to find by new potential clients.
Beveridge said, too, that without spending a ton of money on Google ads, it was challenging for new potential clients to find him, but as we mentioned before, by linking verified reviews from real clients, RankMyAgent is an optimal tool to use to boost visibility to new potential customers.
The Outcome
Since joining in 2014, Beveridge attributes several new leads to RankMyAgent and so far, a total of six property sales with a commission around the $165,000 mark, just from new clients finding him on RankMyAgent.
Beveridge has a 4.95-star scoring with more than 30 heartfelt reviews praising his work ethic and knowledge in the industry.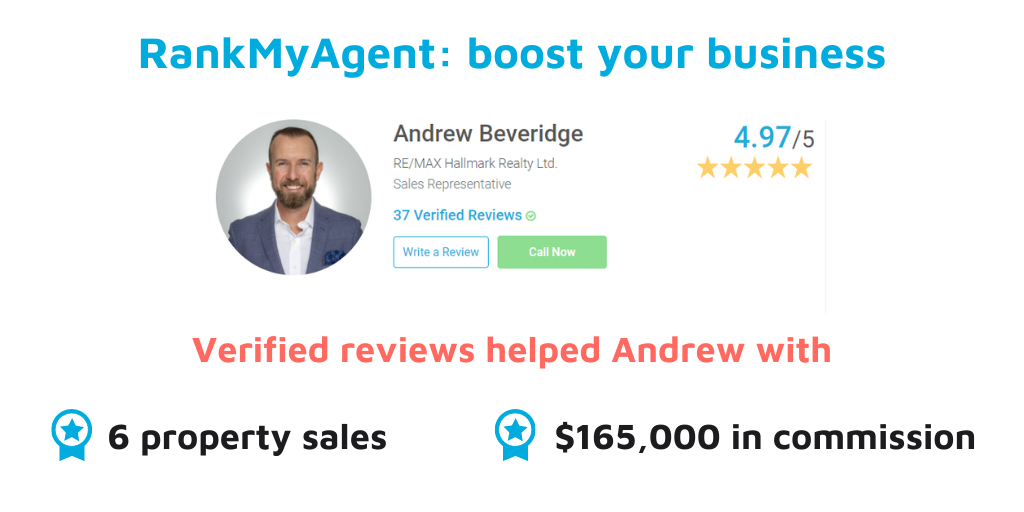 The Result
Beveridge has already collected nearly 40 reviews on RankMyAgent, and that number will continue to grow as long as clients continue to provide their feedback through RMA's intuitive and user-friendly tools.
Agents simply request reviews from their clients after closing a deal and the process, which takes only a few moments and is easy to complete.
Through the collection of verified reviews, not only is Beveridge boosting his online presence, but he is gaining important feedback on how to enhance his service going forward.
"For the amount of money, this is a great value," Beveridge said of RankMyAgent's intuitive tools.
"Plus, the clients are doing their research before calling me," he said. "RMA helps them qualify me and makes it easier for me to close deals."
The benefits go past first-step research, Beveridge says.
"Many of my clients that came from other lead sources such as friends have used RMA to check me out before hiring even though their friends used me for their sale and were really happy with my service."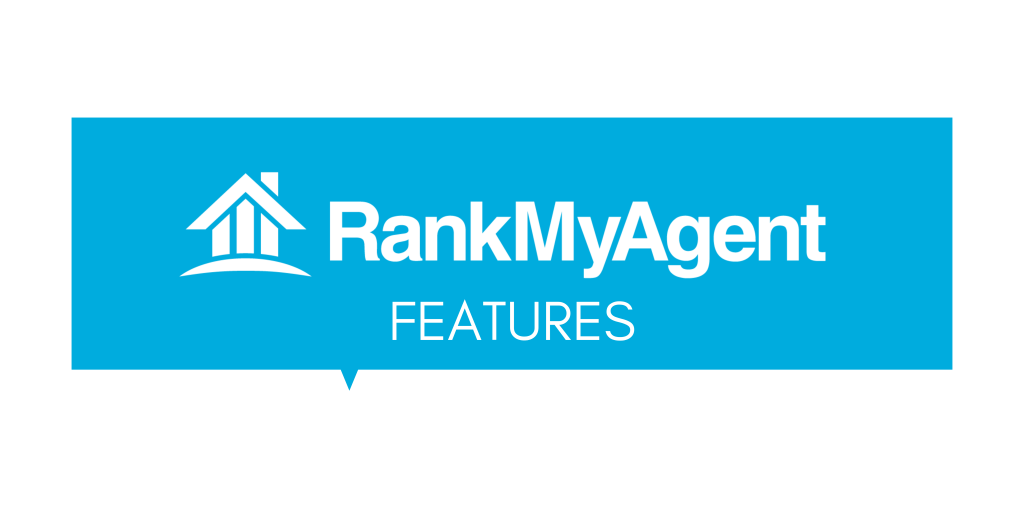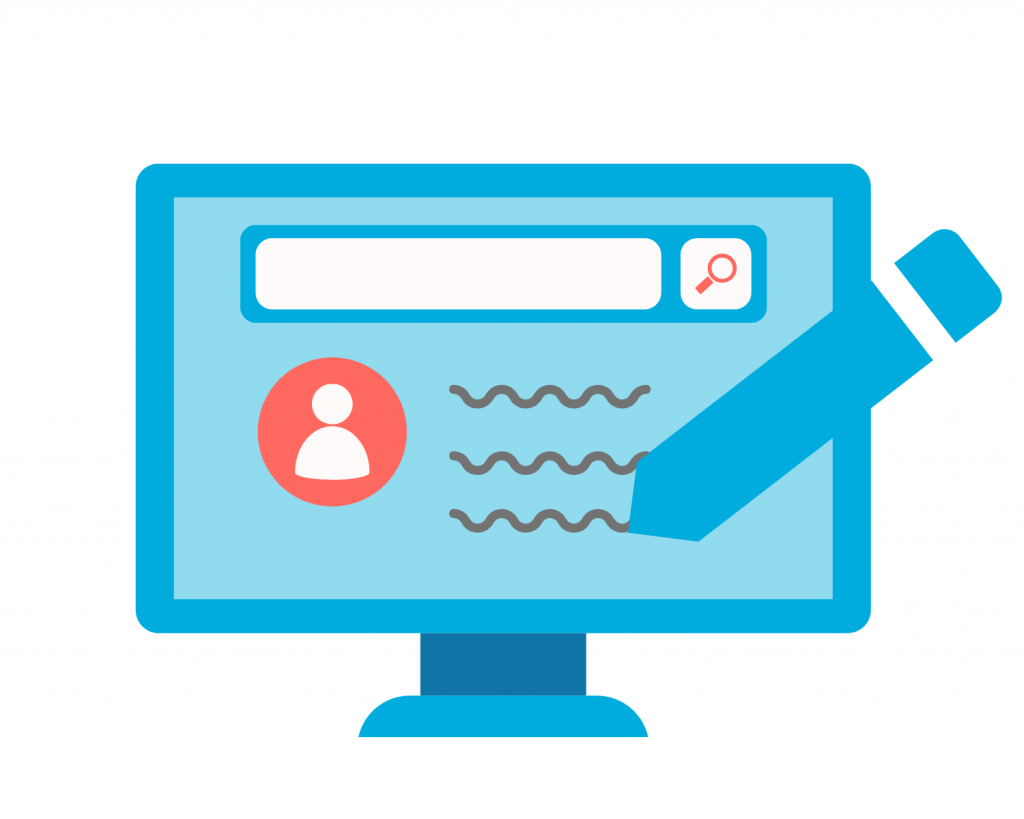 Searchable Online Profile
Easily construct a sharp, custom-built and searchable RMA profile that is SEO optimized and easy to find through Google or other search engines.
By gathering reviews on your RMA profile, you will be able to reach out and let the public know about your real estate services.
Publicly Displayed Reviews
Start proactively collecting and managing verified reviews written for you that are displayed for the world to see. This not only allows you to engage with your reviewers but also gain the attention of potential clients who are reading your existing reviews.
Geo-Farming Capabilities
With RMA's powerful geo-farming feature, you have the ability to tag yourself in the cities, towns, and neighborhoods that you are active in. After adding the location to your review, RMA will populate your profile to the search results of the area you are geo-farming. Therefore, the more reviews you have, the higher up you appear in search results for your area. More clicks, more leads, and more opportunities.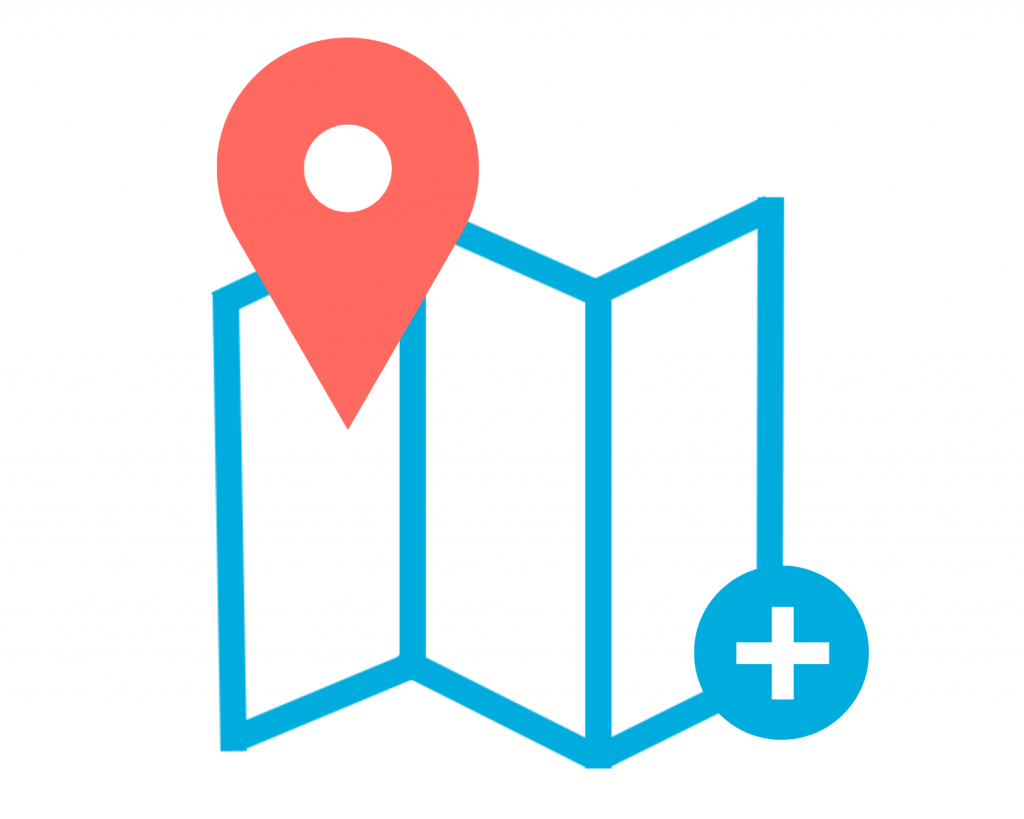 Review Requests & Templates
Tired of manually sending out emails requests to review your services? RMA's Virtual Office allows you to easily send out review invitations to your clients with a click of a button. The new template option allows you to edit and save multiple requests on your profile which you can access to send or revise at anytime.
You are also able to track the progress of the requests you send out through our Review Stats Feature. See whether your clients have received the invitation, read the email, and started writing the review survey.
Shareable Review Graphics
Do you want to share your reviews on image-based social media platforms? Download ready-to-use professional graphics for your published reviews today. These graphics include the review, review score, and any attached photo to the review.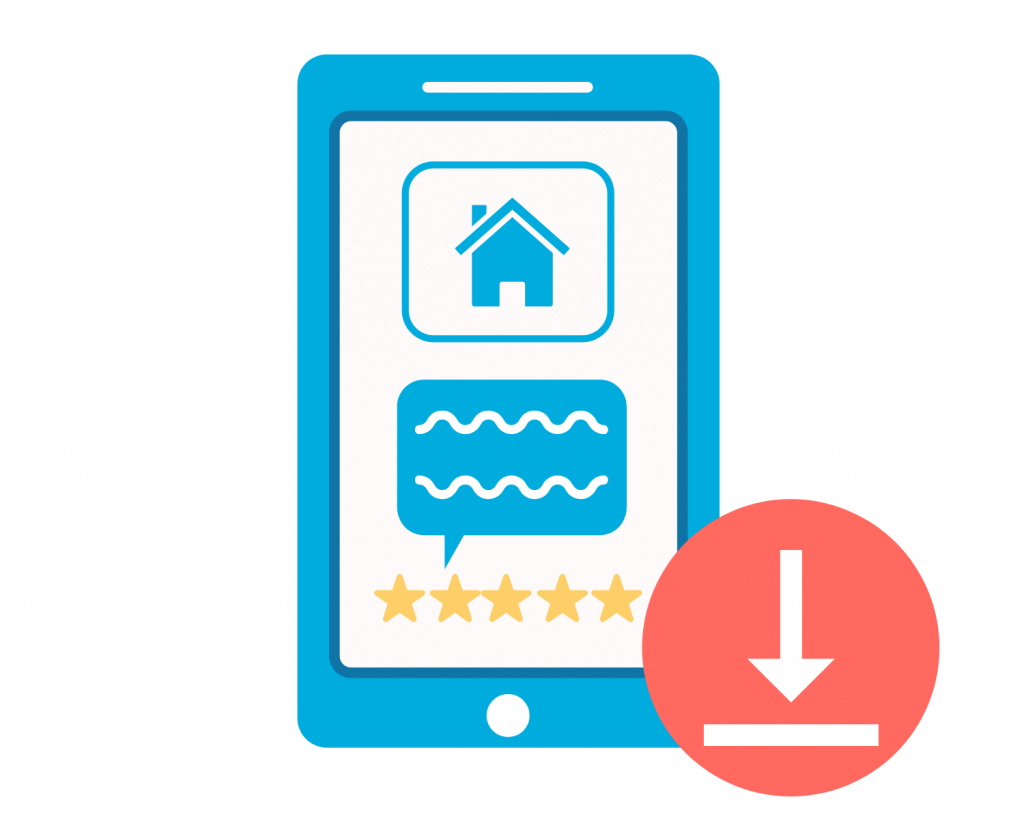 *Please note that if you've added a picture to your review, the graphic download with the picture will only work on Mozilla Firefox browser. The graphic download function for all reviews without photos will work for all browser types.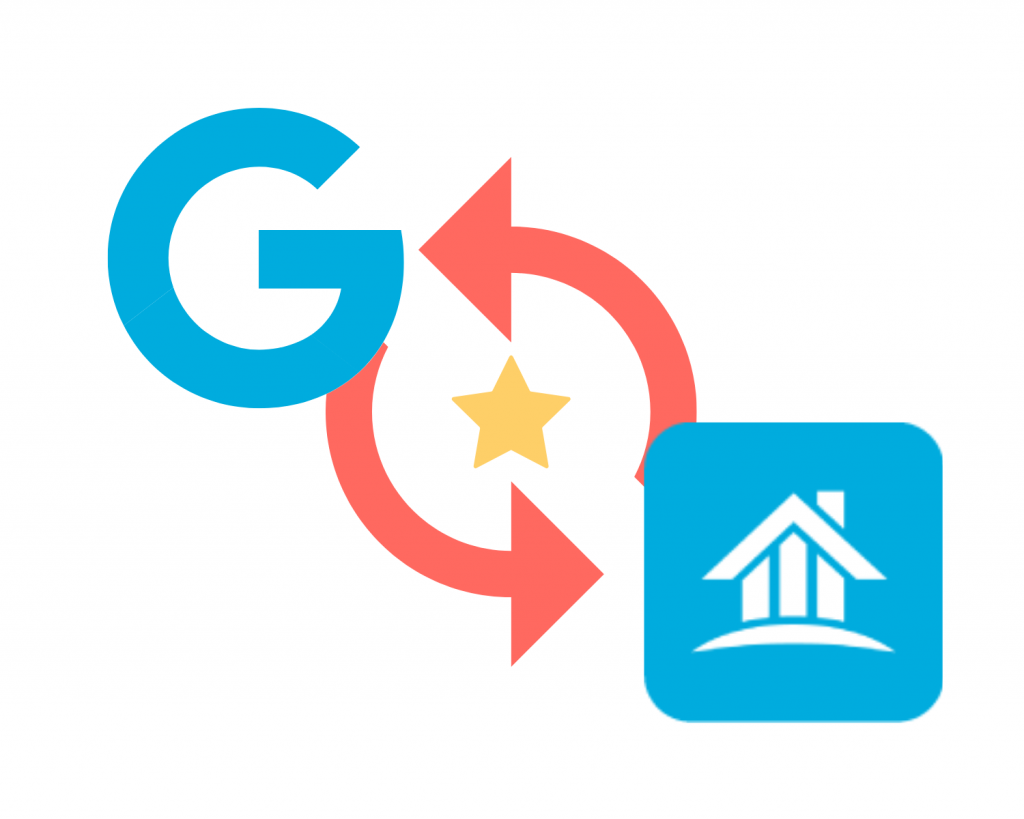 Sync Google Reviews and RMA Together
Integrate your Google Business page to your RMA profile and vice versa. Our integration allows up to 5 Google Reviews to shown on your profile at a time and it will automatically sync when you get a new review on Google. Additionally, with our RMA to Google integration, your reviewers will be notified, after submitting their review on RMA, to also copy and paste their reviews to Google.
Full API Syndication with REALTOR.ca, remax.ca, and More
Through our API integrations with various parties, you can auto-distribute the latest of your reviews across the internet, including platforms such as REALTOR.ca, remax.ca, Twitter, LinkedIn, your website, and much more!
Full Customer Support
Our dedicated support representatives are available by phone, online chat, and email to help you out with all your inquires about RMA. Reach out to us today to get your questions answered fast so you can start boosting your online presence. We are excited to be working with you!