Roll out the red carpet, RankMyAgent R-Oscars are here!
RankMyAgent.com is acknowledging the tireless hours Real Estate Professionals put into market research, delivering great client experiences, closing transactions and serving the public. Thousands of verified reviews have flooded onto RankMyAgent.com from across North America.
Without further ado, we are proud to present the top-rated real estate agents and teams of the RankMyAgent awards (R-Oscars). Winners of these prestigious awards are calculated based on the quality, ranking and rating of thousands of reviews recorded on transactions that occurred in 2022 and not sales volume.
It is through their dedication to providing outstanding customer service, resilience in requesting reviews and building strong client relationships that these agents have proved to be some of the most trusted and respected professionals in the industry.
Learn more about the Categories for The Top Real Estate Professional of the Year Awards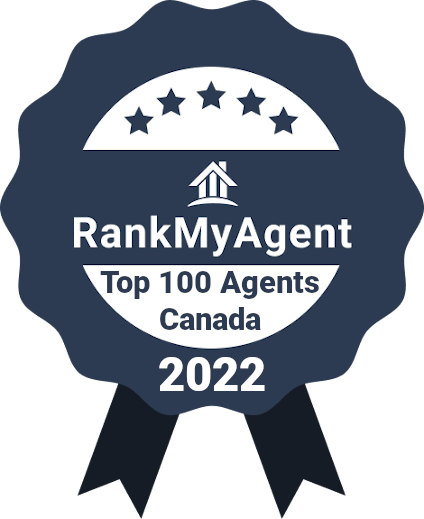 Top 100 Real Estate Agents in Canada
These prestigious awards celebrate the Top 100 real estate professionals in Canada. We rank all agents based on reviews received for transactions in the given year.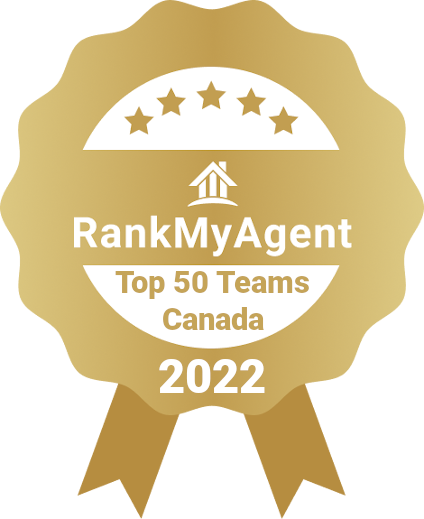 Top 50 Real Estate Teams in Canada
Teams are defined by more than one person working together. We rank all teams based on the reviews received for the transactions for a given timeframe to award them this highly coveted award.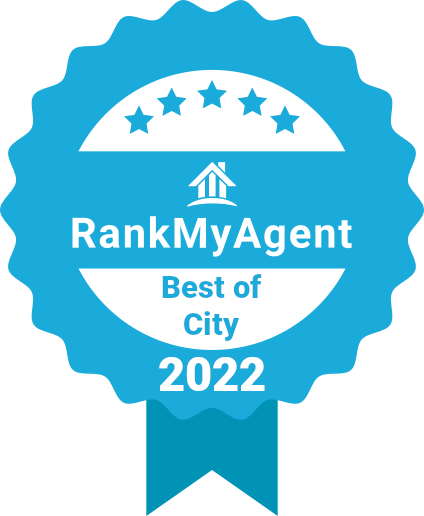 Best of City Awards
This is awarded to the Top 1 or up-to ten professionals in each city. It is awarded on an annual basis based on the reviews received for properties transacted within one calendar year.
Who can win this award?
Real Estate professionals with any account type (free or paid) can be nominated to win this prestigious award.
Individuals and Team awards will be awarded in their own categories.
The nominee will be considered for the first city that they geo-farm on their profiles for the best of city awards.
The award winners will be selected based on the quality, ranking and rating of reviews for the recorded transactions in the time-frame.
More information can be found on our FAQ page.
And the Winners are…