It's beginning to look a lot like Christmas. Everywhere. I love it.
This is the most beautiful season of the year. The pristine white snow, the sparkling twinkle lights, the bows, glitter and greenery marrying to create the magical winter wonderland that makes us all forget about the unpleasantly frigid air and, instead, makes us recall priceless moments with our loved ones.
Yes, the holidays are here. And so are the new 2018 Christmas decorating trends. Secret: that's my other favourite part of the season. Every year, mall displays and downtown cores showcase a new colour palette or a new unique way to decorate the same ol' evergreen.
So, let's take a winter walk together through the holiday decorating trends of 2018.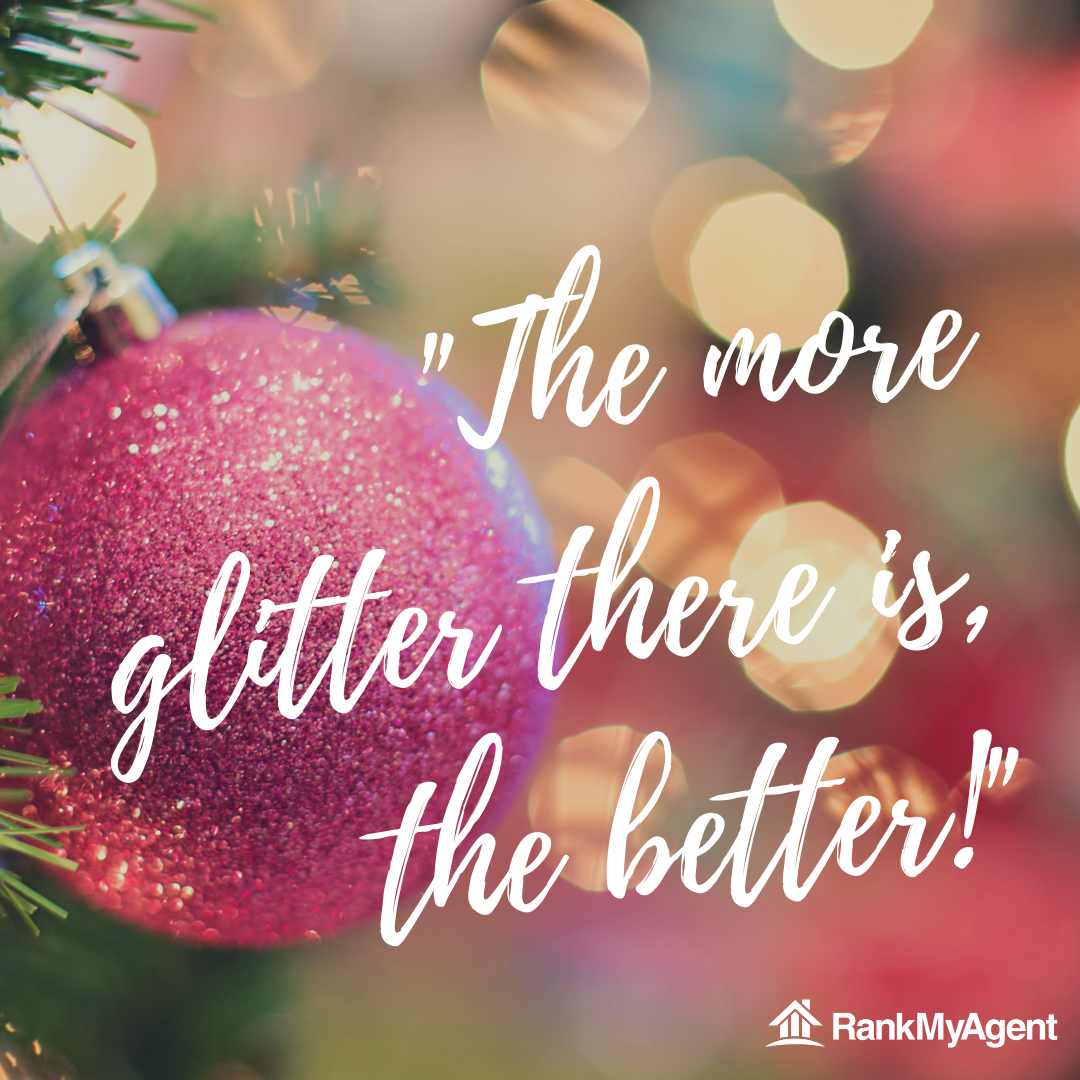 Maximalist decorating: Yep, you heard me. This might strike you as a surprise, but it's true. More and more trees are saying "nope" to the popular minimalist trend that has taken the world by storm through the power of social media over the past couple of years. These rebellious trees are calling to wear every decoration and ornament you own.
The trick while experimenting with the maximalist trend is to keep your colours consistent and limited to a complementary palette of four to six — this way, you won't overwhelm the eye with too many combating colours that will distract from each individual ornament that you have hung with care.
Glitter: Everything, literally everything, is doused in glitter. These Christmas balls catch, reflect and refract the light in such a magical way that — there's no doubt in my mind — that this is the year where the more glitter there is, the better.
A helpful tip to utilize this hot ticket item in your holiday decorating is to mix and match these glittery gems with some rich matte pieces in blues, whites, or even blacks to really make these pieces pop.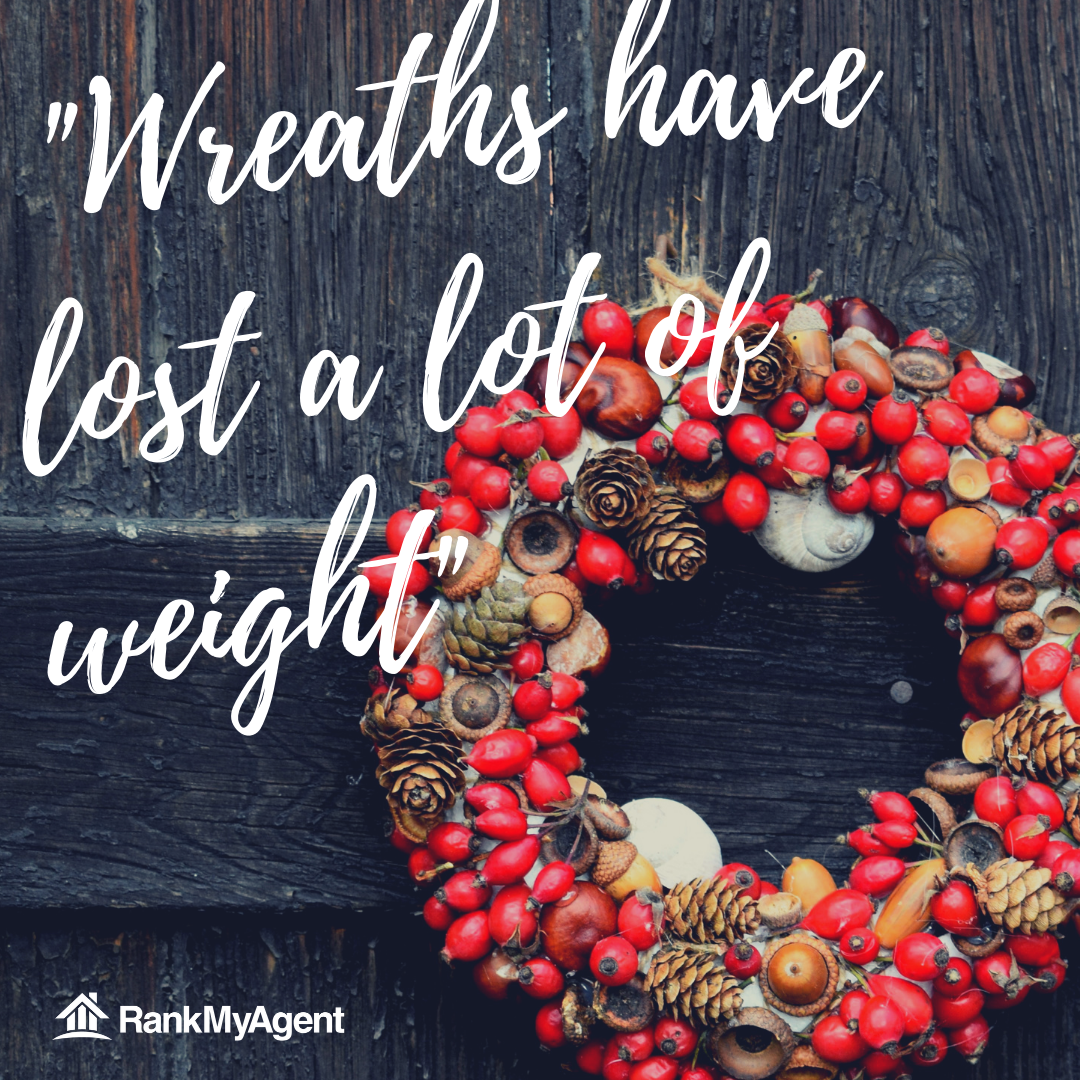 Matte: On the flip side of the coin, matte ornaments are really trending this season. There are matte Christmas balls, animal figurines and decor items to adorn your walls and mantles, all in the spirit of the season. Interestingly enough, these matte colours are straying from the traditional red and green colours of the holiday. Now, we can welcome matte whites, golds, navy blues, bottle greens and blacks to make your tree stand out from the rest.
Minimalist wreaths: Typically, I am used to seeing busy wreaths hanging from all of the doors in my neighbourhood. This year, however, I've noticed a new kind of wreath — and I have to admit, I am loving them. Wreaths have lost a lot of weight. In fact, they are now about a third of the size that they used to be… quite literally. There are two-thirds of the stylish golden ring left exposed! Sometimes they are adorned with a pair of bells, or perhaps a ribbon. But, this minimalist take on the traditional decoration is refreshing and absolutely stunning.
Tree collar: Need to hide the unsightly base of your faux-slash-real Christmas tree? Tired of looking at that basic tree stand your evergreen is screwed into? Tired of having to rearrange the tree skirt to rid it of wrinkles? Have no fear! Tree collars are in. Easy-to-use rings in all sorts of finishes — metal, wood, even concrete — cover it all up with no effort. Bonus: tree collars make it a bit more difficult for the cats to attack the tree!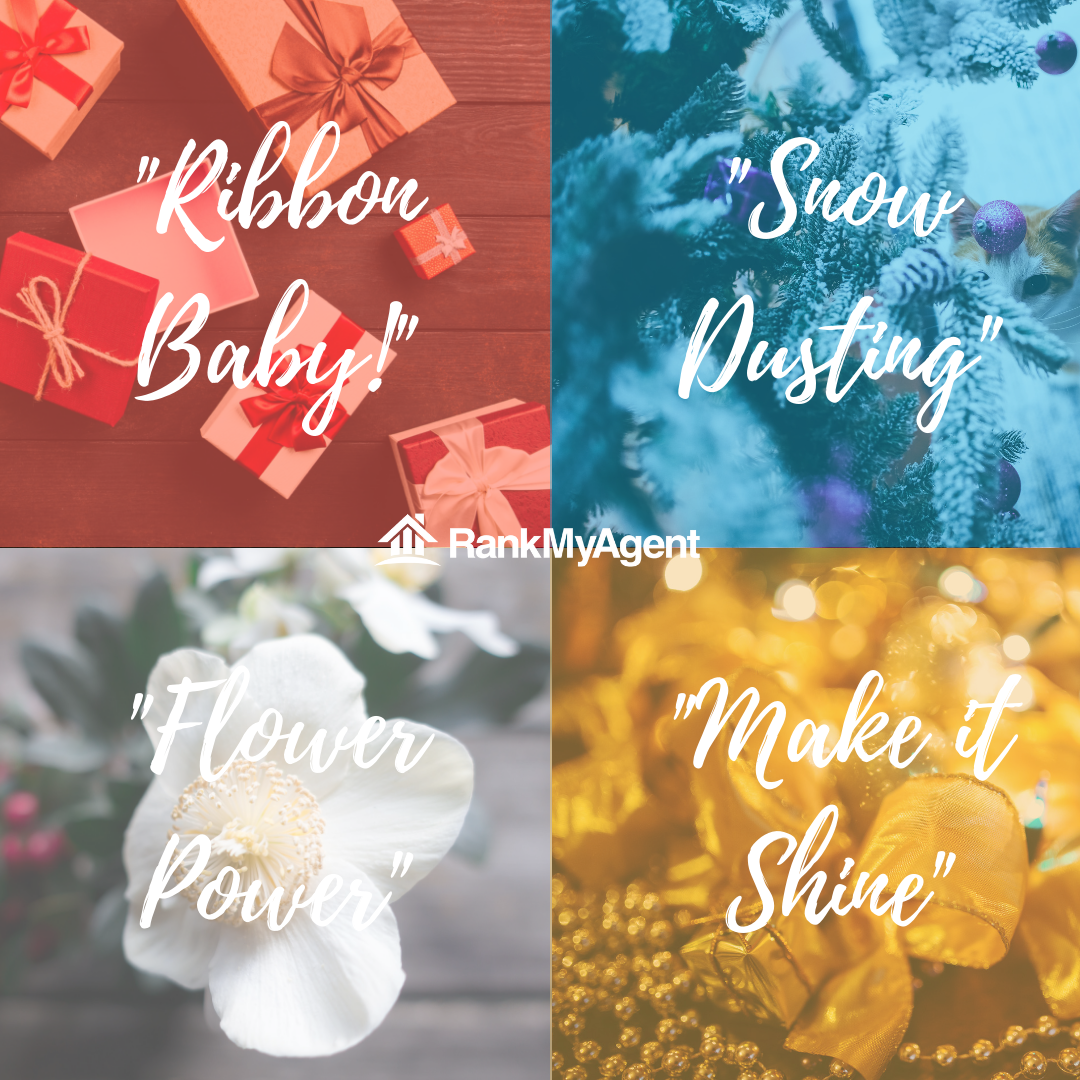 Ribbon, baby: Ribbon is back in. Tie those trees up with delicate golds and stunning silvers that will shimmer alongside the hundreds of twinkle lights marking the holidays.
Snow dusting: Snow-dusted elements such as pinecones, ornaments and trees are trending this season! Combined with strong colourful pops of red and splashes of blue the frosted look is bound to stand out. Or, embrace the crisp whites paired with a neutral palette to create a minimalist winter paradise indoors.
Flower power: Mix the seasons up a bit by adding some silk flowers to your Christmas tree. Try a floral garland, or place them throughout the tree in a more natural, haphazard way. The addition of florals will soften up the evergreens while adding new texture to your decorations.
Make it shine: Are you short on ornaments? Try layering up the lights. Rows upon rows of twinkle lights shining in the dark winter night. Now, that is sure to make any spirit bright. Add lights to the garland on the mantle and incorporate lights around the kitchen and dining areas.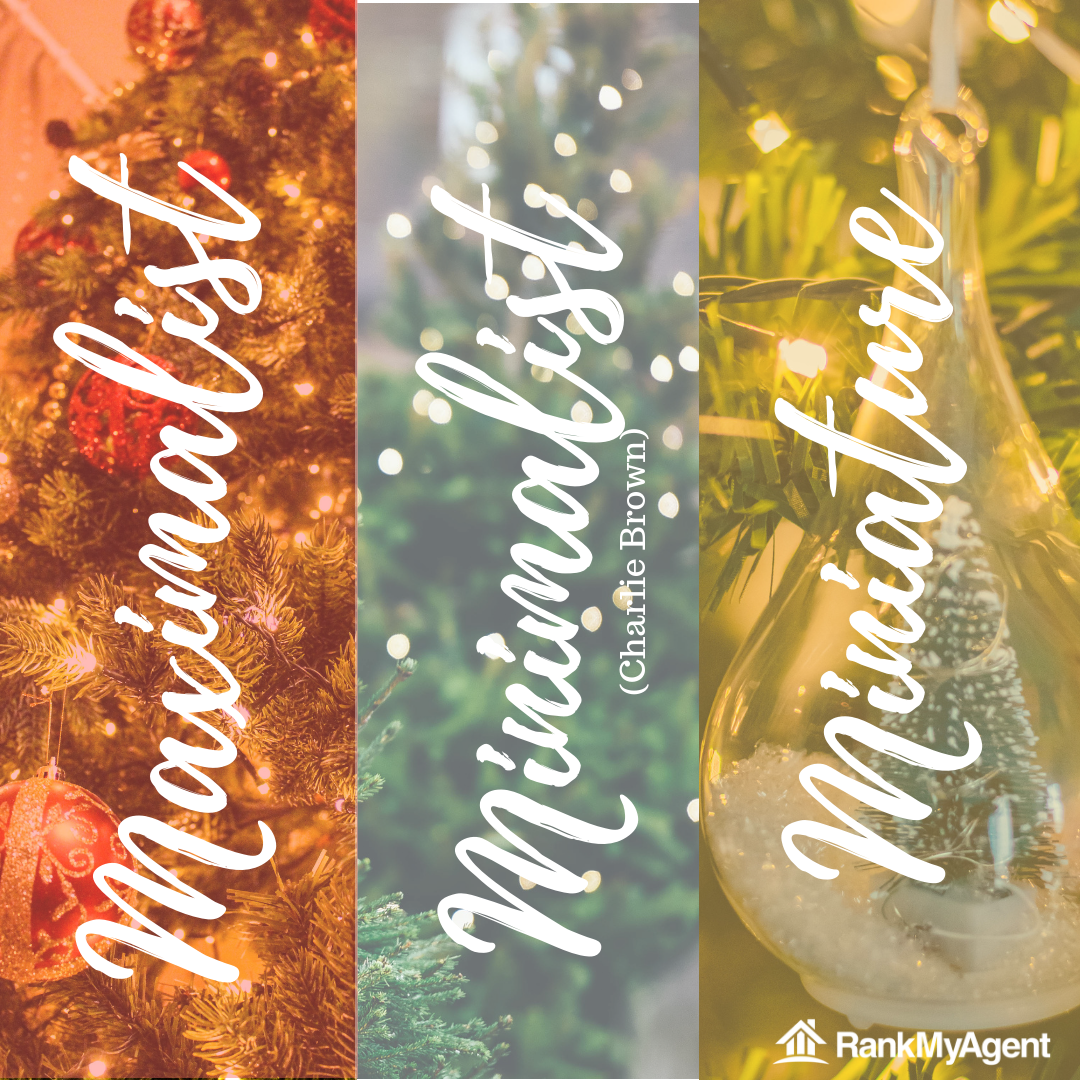 Go big: Time to pack up those tiny ornaments of yesteryear because 2018 is the year of oversized ornaments. Mix-and-match textures, finishes and colours to whip up a stylish look. Ornaments don't have to be hanging on a tree either! You can put some in a dish on your coffee table or dining table, or you could layer some ornaments in and oversized vase for and interesting visual piece.
Go small: On the flip side of the coin, miniature Christmas trees are really stylish this season. Potted Christmas plants in lieu of, or in addition to the giant fir is a new way to celebrate. They fit into that minimalist aesthetic while saving plenty of space for more holiday-inspired decor. Mini Christmas trees are also a perfect addition to any little one's bedroom. Their own personal tree will keep the excitement high as they count the days down until Santa visits.
Charlie Brown tree: The classic holiday special has definitely left its mark. This year, especially, you can see these little scrounge-y trees are doing the best they can to hold up your ornaments. So keep them simple — and light, so not to weigh the branches down too badly.
There are so many ways to decorate to embrace the holidays this season, but ultimately, that's not what it's about. 'Tis the season for fun, family and festivities! Let's keep that in mind and enjoy some quality time with our friends and loved ones this season!