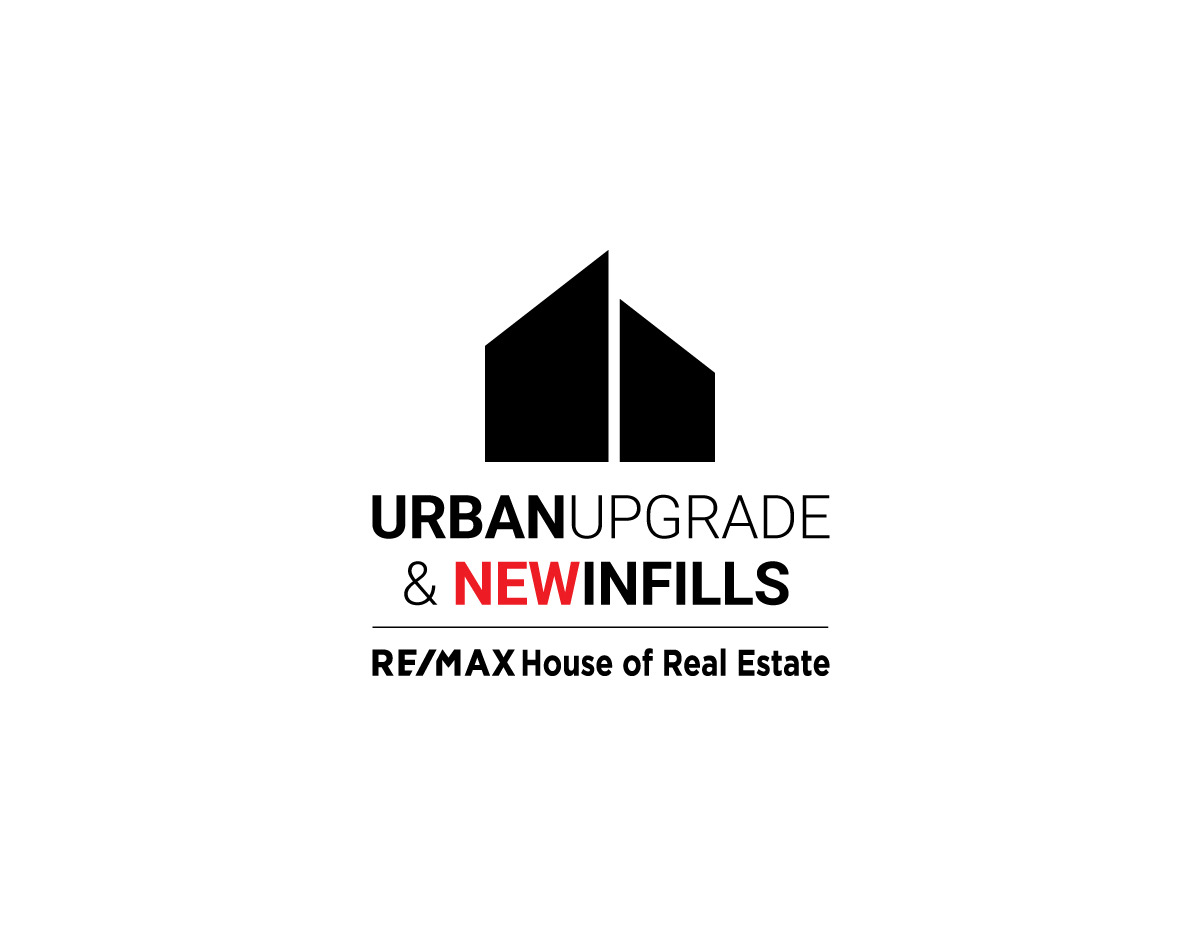 About Urban Upgrade & NewInfills
URBAN UPGRADE
Urban Upgrade is a new kind of real estate team. We are a group of highly skilled, professional Realtors with extensive knowledge of Calgary's marketplace, both new and resale. Providing comprehensive real estate services, we work with all types of residential properties throughout Calgary and surrounding areas. We are experienced in single-family homes as well as condominiums and understand the complexities of both markets.

We list a variety of properties, from luxury single-family residences, to small condominiums, and no matter the price point, each listing is given a premium level of service and exposure. Quite simply, our marketing systems are the best in the business and we have the results to prove it.

NEWINFILLS
A brand synonymous with the marketing and sales of new inner city homes, NewInfills.ca is our specialized new home marketing division. Our experience in the new infill market is unparalleled, and our ability to reach prospective new home buyers is unmatched. As leaders and specialists in Calgary's competitive new infill sector, we assist both new home buyers as well as builders and developers - offering a unique insight into this niche market.
Awards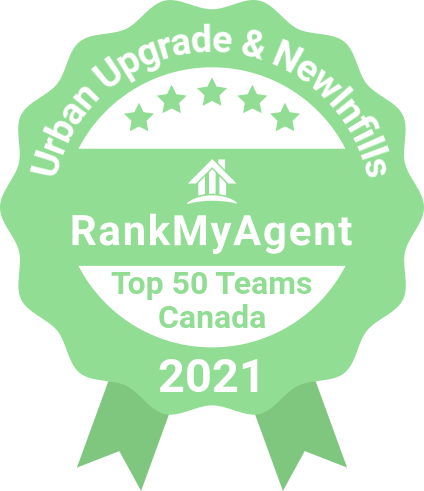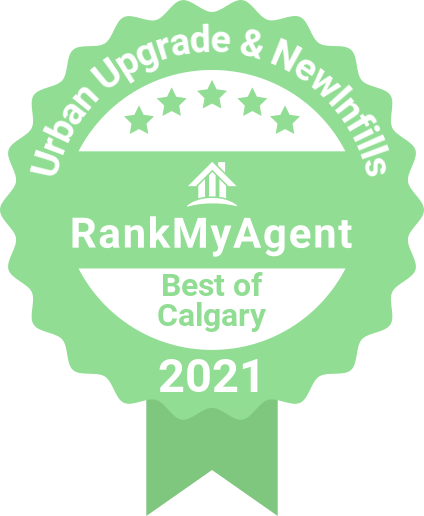 Share this page