Moving and selling a home is already an overwhelming task, but if you add little ones into the equation, this overwhelming task can seem like attempting to tackle Mount Everest with no experience.
But, selling your house with small children doesn't require mountaineering gear if you follow these easy tips.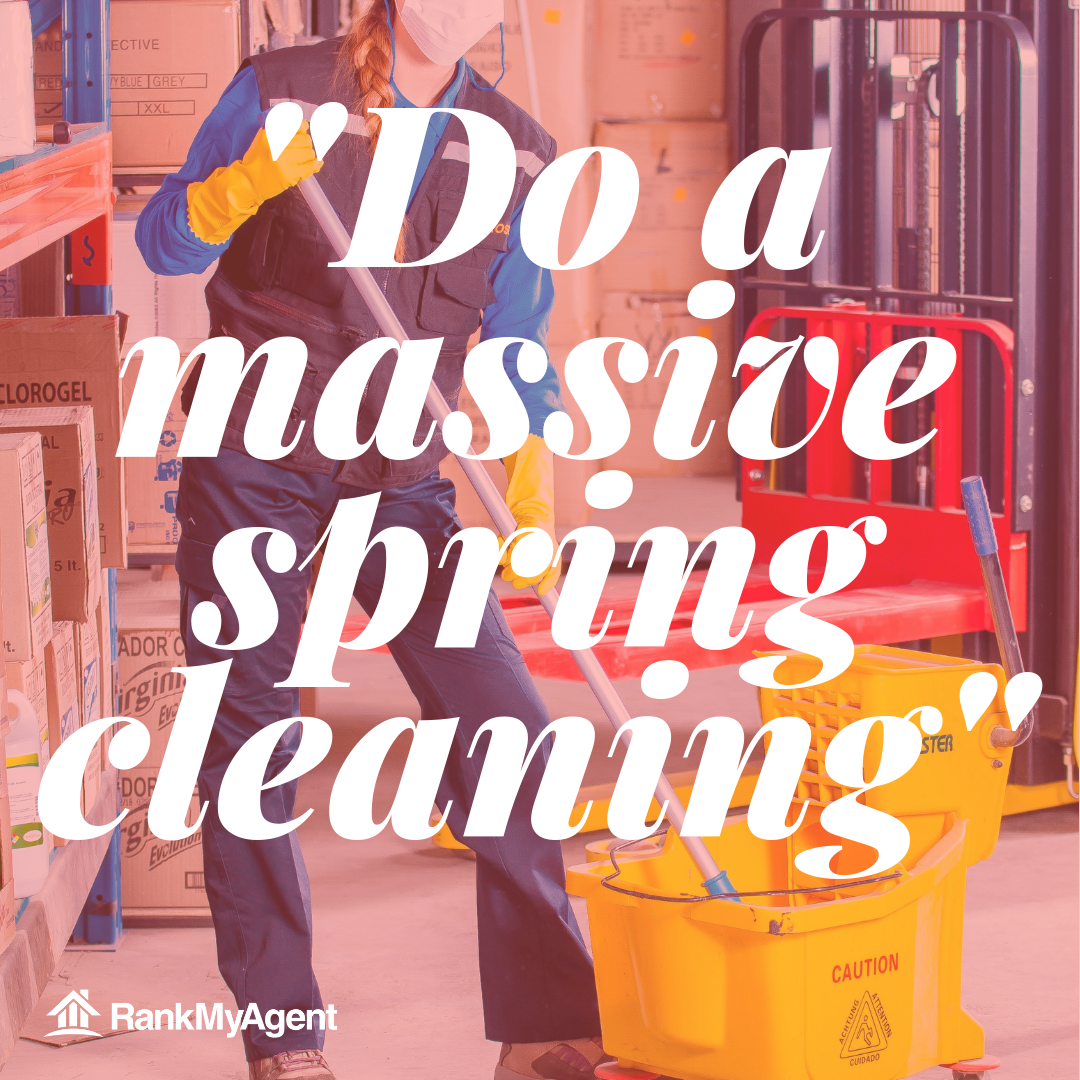 Before that 'For Sale' sign is staked into the front lawn….
Do a massive spring cleaning. I am talking about a complete overhaul. Think about it: the less stuff you have, the less you have to move.
Grab bins and garbage bags and label them keep, donate and trash and get started. Get the kids involved. The act of purging their old books that have been read hundreds of times and those old toys that don't bring them joy anymore will get them excited about the new things they will be able to put into their new bedroom and play areas. Also, they will feel great — maybe not straight away — about donating their once beloved toys to another boy or girl who is less fortunate than them.
Now that the house is spick and span, it is time to reconsider those personal touches you've added to your home over the years. Is that hand-painted wall mural of Elmo and Oscar the Grouch still relevant to children of today? Are those ticks monitoring your children's height on the doorframe too personal? When people are looking to purchase a home for their family, they want to imagine their family in the home — not so much yours. It may be time for a paint job.
Must. Consider. Your. Buyers. This goes with the tip above, but when selling — anything, really — you have to consider your audience. Is your neighbourhood still buzzing with young families, or has it aged considerably? This may mean that new young families are looking to settle in the area, or it means that your audience consists of primarily older individuals — in which case, Elmo's gotta go. If young families are showing interest in the neighbourhood, perhaps give everything a fresh, neutral, modern look that is warm and welcoming to kids of all ages. Don't be afraid to seek advice on how to do this. With that being said;
Request a consultation with a home stager who can go through each room in the house with you and give you a rundown of what your top priorities should be. You don't have to go through with hiring them for their services, but you could still get a myriad of tips that you never considered for your space before. Remember, you have to stage your home for every kind of buyer. Single professional, young family, retirees. Tspace and decor must reflect this. Show them all your home is the perfect place for them too.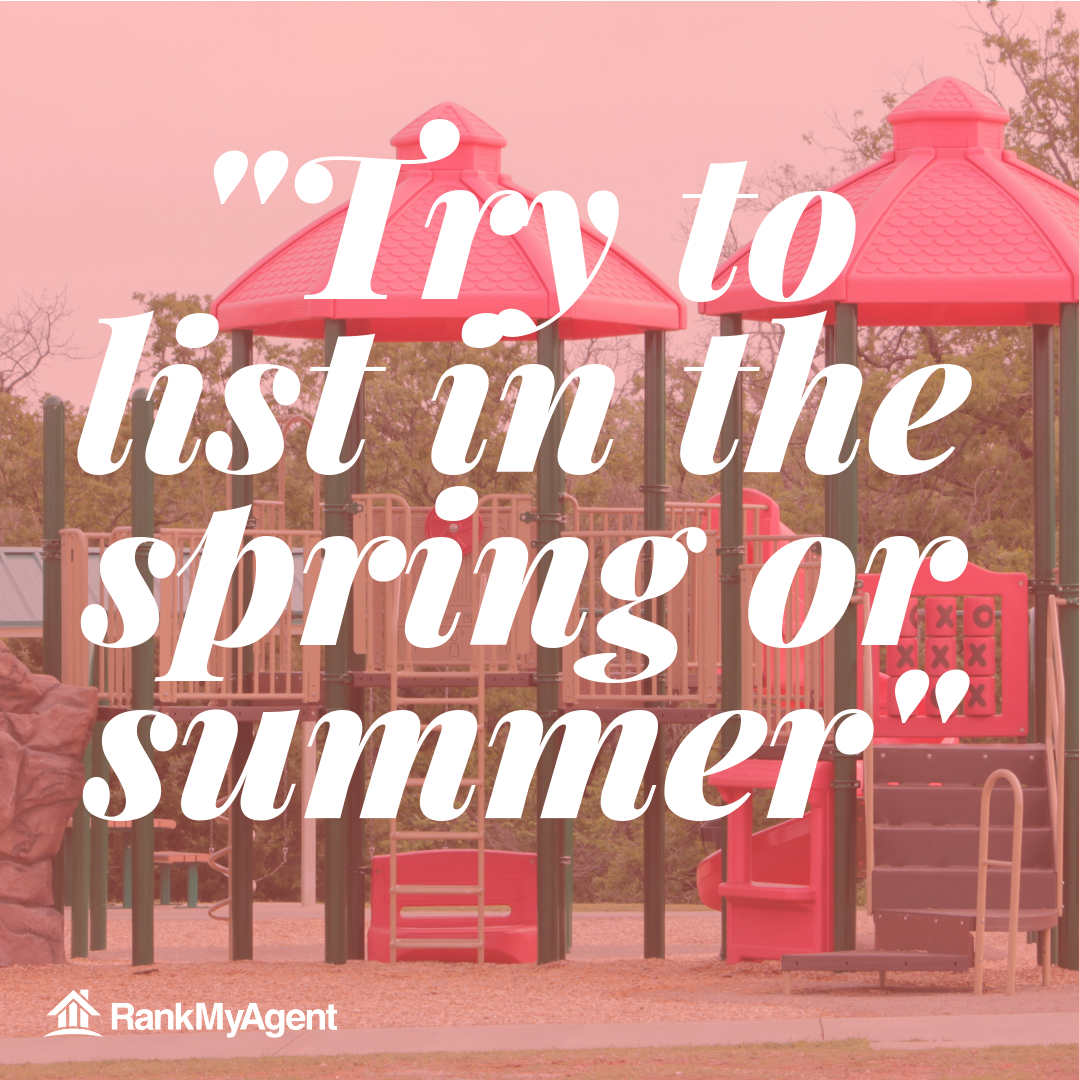 After you've listed…
You've done all of this work and your house is on the market! Now, avoid the premises as much as you can. You don't want to have to keep deep cleaning the house each day. Try to list in the spring or summer when you and the wee ones can spend the day at the park, or at free festivals in the community.
With your Realtor managing the showings and brokering the deals, maybe it's time for that family vacation you and your partner have been discussing since that last big snowfall. Wouldn't it be nice to completely extract yourself from the hustle and bustle of potential buyers requesting viewings of your home and the ongoing buzz of an open house? Take a load off. Put your feet up. Enjoy a mimosa and discuss deals with your Realtor using that long distance package you've been paying for years.
Keep the space clean every day. This can be a little exhausting. But it is vital that the home is clean, free of clutter and ready for pop-in requests. Try to cook simple meals with few pots and pans involved so you have less to clean up afterwards. Or, hit those restaurants in the community you've been eyeing up but haven't ever tried. Pack up the majority of your little one's toys and trinkets, but make sure they have a few of their favourites in easy reach so they don't feel like they're being completely uprooted.
Go with the motions. You can't schedule everything during this chaotic time. Potential buyers may have a wonky availability and may request a viewing at an inconvenient time for you. Just keep telling yourself and your children that this is a temporary thing and soon you will be in a brand new home where things will go back to normal.
Keep your kids excited about the move. Get them involved. When your house is being shown, perhaps take the kids to Ikea, or a local furniture store or thrift store where they can get inspiration on how they will decorate their new bedrooms. The dollar store has a ton of fun decorations and wall decals that can get their new space all jazzed up without hitting the budget too hard. By having the children focus on the future and being able to create a new space for themselves they will be (hopefully) less upset about leaving and more excited about the new adventure they are about to embark on.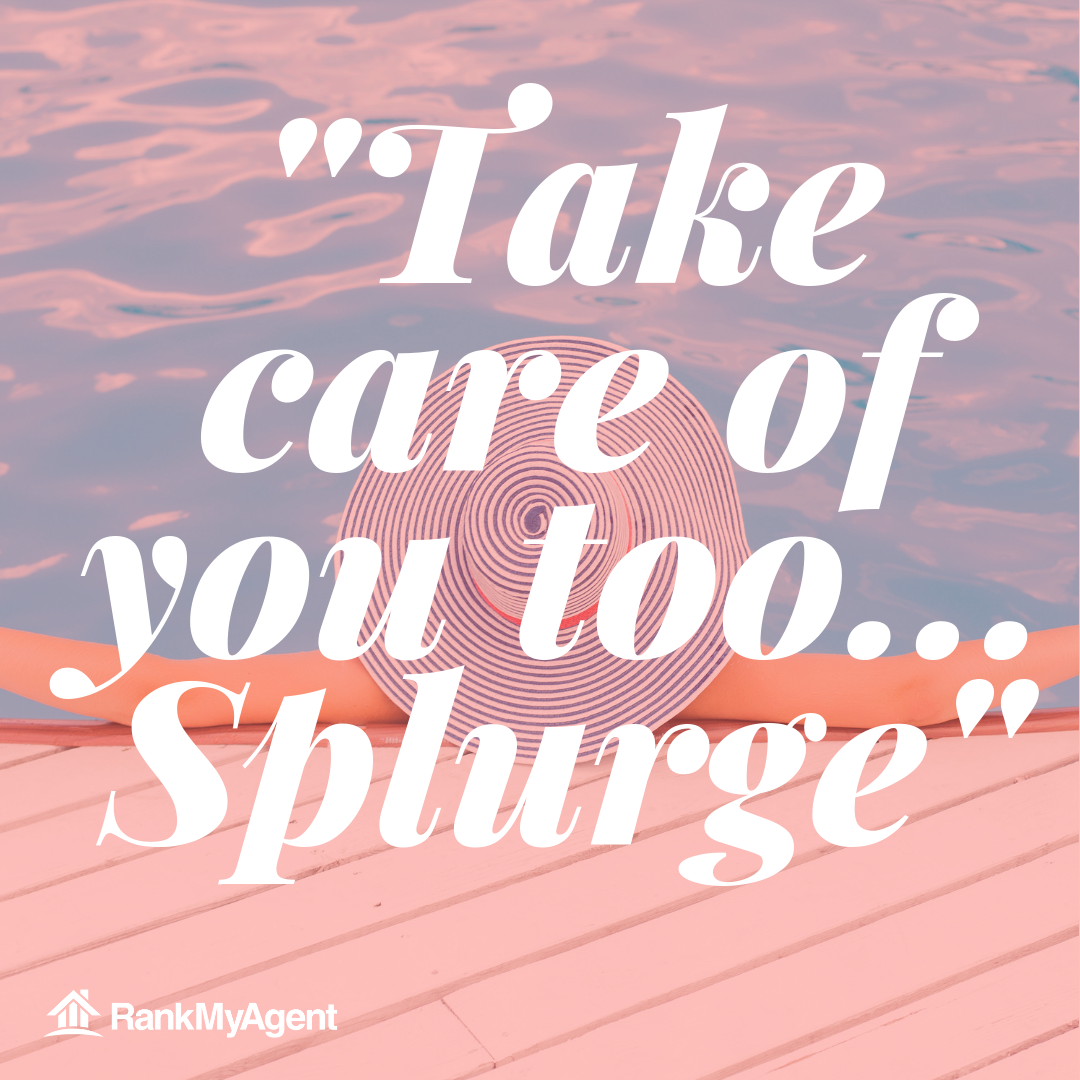 If the neighbourhood is nearby, you can give them a driving or walking tour of the new community. Together, you can find the new playgrounds or Slurpee shops and libraries that will be the backdrop in this chapter of their life.
Take care of you too. Again, moving is hectic and chaotic and no one likes to do it. So be sure to take care of yourself as well as the kiddies. Hire a moving service that can pack and move your things. Splurge, you'll thank yourself later when your back isn't sore and you can unpack in your new home with a reduced stress level. If you bribe some friends with pizza and beer/wine, I'm positive they'll lend a helping hand as well. You can make a night of it.
Hire a cleaning service as well to do that major deep clean. You don't have to be a supermom here. We know you already are juggling a lot. Treat yourself to a cleaning squad and go get a latte with a friend to de-stress a little.
Moving is not and easy task, at all. Moving with small children is exponentially more difficult. But, by keeping them happy, excited and focused on the future and not being afraid to ask for help from friends and professionals this could be one of the best moving experiences of your life.