Montreal. Known for the French culture, beautiful buildings, and its magnificent hill—Mount Royal. But over the last year, the city has been drawing new attention as Canada's hottest real estate market. As other major Canadian cities are hitting a plateau or price adjustment in their inflating home prices, eyes are being turned towards other Canadian cities like Montreal and even Halifax.
In this article, we profile the recent hype in the Montreal real estate market, compare it to the notorious Vancouver and Toronto markets, and explain the results of the rising price of homes in the French-speaking city.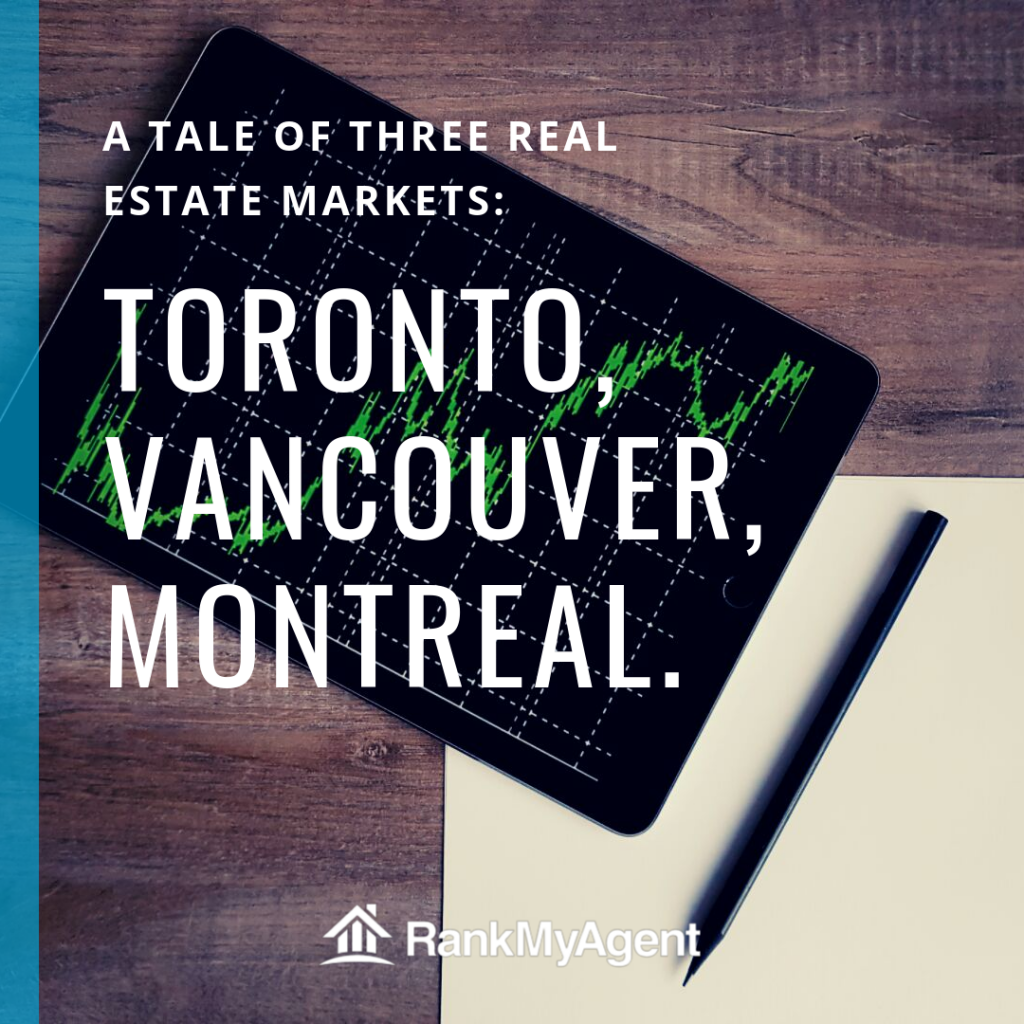 For the longest time, the Greater Toronto and Greater Vancouver areas have been shining examples of Canada's hottest real estate markets. But according to the Canadian Real Estate Association's (CREA) housing price report, that's no longer the truth. On a year-over-year basis for June 2019, real estate prices in Toronto have only shot up 3.79%. The Greater Vancouver area fares even worse with prices declining 9.64%, year-over-year.
The decelerated growth in these markets is attributed to several factors—mostly due to government policies aimed at cooling down the Toronto and Vancouver markets. These policies include the Mortgage Stress Test and the foreign buyers' tax.
Though some foreign buyers have redirected their attention from Vancouver and Toronto to Montreal due to the foreign buyers' tax, these buyers are still only a small percentage of "top-tier sales activity". Montreal Mayor Valérie Plante, however, has not ruled out a foreign buyers' tax. In a statement to BNN Bloomberg she said,
"If needed, we might go [to a Foreign Buyers' Tax], but right now we're using different tools that we have to make sure we have this balance of creating social and affordable housing."
Montreal's strong economic growth has attracted many youth and foreign buyers. The city's unemployment rate is low, and the strong post-secondary schools have also attracted international students. This is why the Greater Montreal Area saw a 6.73% growth in year-over-year average home prices.
Despite all this, Montreal remains relatively affordable with an aggregate price of $363,800. This is less than half of Toronto's aggregate price ($786,600) and almost 1/3rd of Vancouver's ($982,200).
While a strong economy and foreign buyers contribute to the increasing real estate prices of Montreal, the true culprit is a lack of supply. Ultimately, demand has increased, and supply has not kept up.
As a result, properties are selling quicker than ever before, and this is causing buyers to put larger offers to remain competitive when buying a home. Montreal is following in the footsteps of Toronto and Vancouver as bidding wars become more common. Additionally, as the city's real estate market becomes more volatile and shoots up, buyers are trying to get in before homes get out of their reach while sellers are unsure how to price their homes.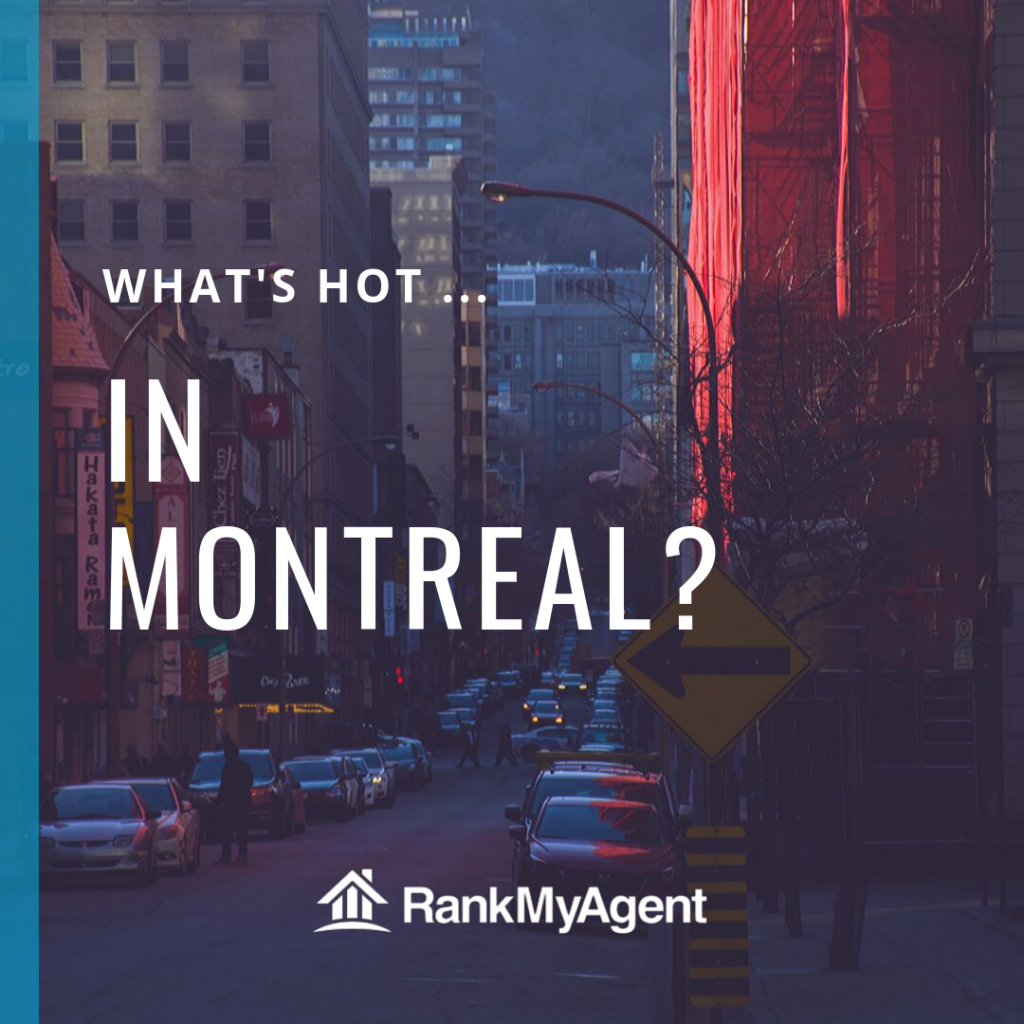 Of course, like any other city, not every Montreal neighbourhood is rising equally. According to Centris.ca, which regularly puts out real estate statistics for Montreal and other areas of Quebec, certain parts of the Montreal Island are shooting up while other areas remain stable.
Sales activity in areas like Kirkland and L'Île-Bizard/Sainte-Geneviève have increased significantly in the second quarter of 2019. In Kirkland specifically, the number of sales over the last four quarters have gone up 8% but the number of sales went up 28% in the second quarter of this year. L'Île-Bizard/Sainte-Geneviève continues similarly. Over the past four quarters, sales activity only rose 6% but in the second quarter of 2019, there was a 23% increase in sales activity.
Other areas have had double-digit growths in sales activity over the past four quarters and continued to do so in the second quarter of 2019. Ahuntsic-Cartierville had a 19% increase in sales activity over the last four quarters and a 20% increase in sales activity in the second quarter of 2019.
In terms of the types of buildings, condominiums were the hottest in the second quarter of 2019. Sales activity was up 2% and the median price was up 9%. The median price of Single-family homes was also up 6%, and multiplex prices shot up 7% in the second quarter.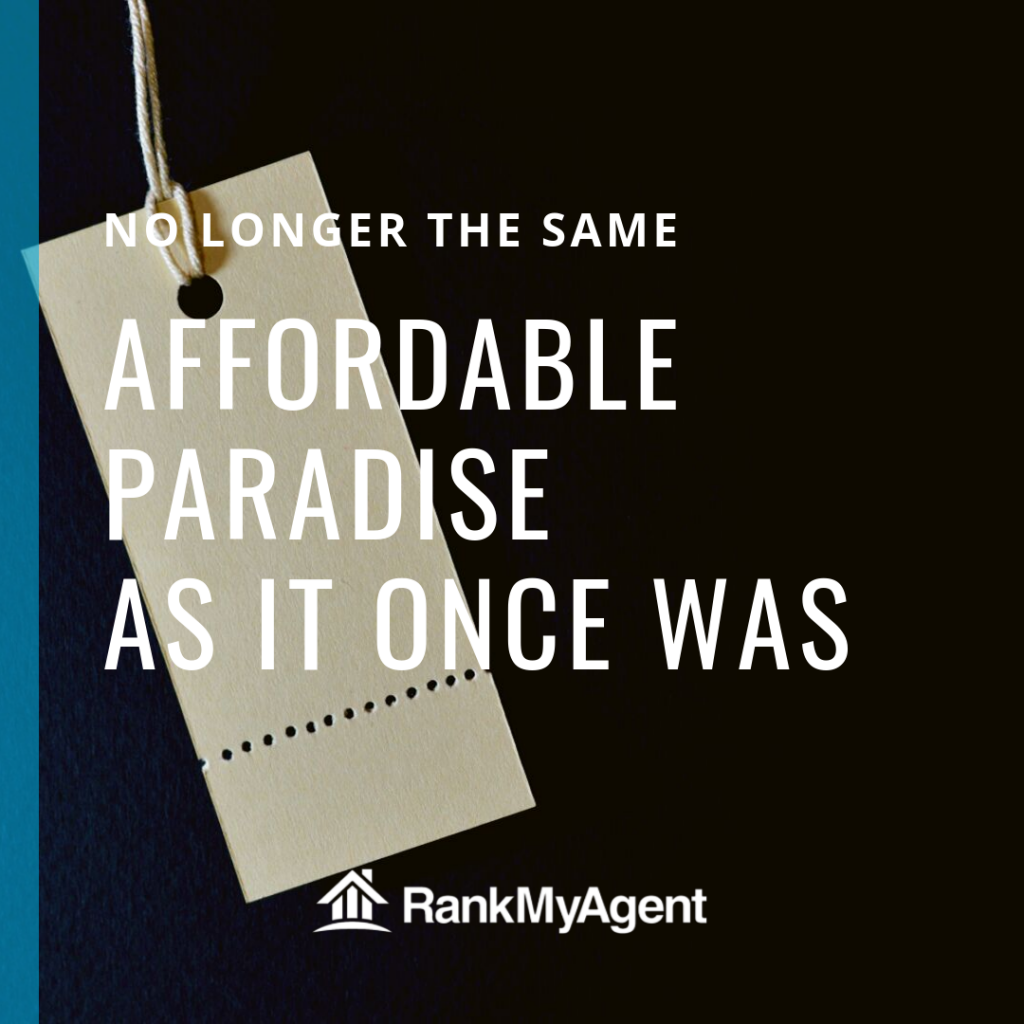 As the demand for purchasing real estate increases due to Montreal's strong economy and post-secondary schools, the demand for rental units has also increased. In fact, the vacancy rate for homes in the city has hit 1.9%—the lowest since the early 2000s. This has resulted in soaring rent prices and even some landlords who aren't willing to rent out their units due to prospectively being able to charge more in the near future.
A non-profit by the name of Generation Squeeze conducted a study and found that the average home price in Montreal would now have to fall $131,000, or approximately 35%, to be considered affordable. This seems unlikely as authorities like the Canadian Mortgage and Housing Corporation (CMHC) sees Montreal real estate prices climbing through 2020.
Despite the growing unaffordability in Montreal, there is hope. Similar to Toronto and Vancouver, government policy is being laid down to make housing more affordable. In June 2019, Mayor Valérie Plante proposed a social housing bylaw to help low-income earners fare better in the city. The bylaw pushes real estate developers to include social housing in new multi-unit developments. 20% of new units will be reserved for government-subsidized social housing, or else the developer will have to pay a fee. The question remains whether this bylaw will truly help the people living in Montreal or simply further reduce the already tightened supply of homes.
Although Montreal isn't as expensive as some of the other cities in Canada, prices are increasing quickly in the city. The bustling economy, strong post-secondary educational institutions and the increasing government policies in other cities are driving demand up for Montreal real estate. At the same time, supply is limited, making housing less affordable than it once was.