There are a few big purchases you'll make in your life; your first car, a post-secondary education, a glamorous insta-worthy wedding, and of course, the biggest of them all, your first home.
But, before you get the keys to your new home, you have to squirrel away your down payment. This will typically run you about 20 per cent of the cost of the house or condo – if you want to avoid paying Canadian Mortgage and Housing Corporation (CMHC) insurance.
Here are 8 money-saving hacks for you to employ to build up that down payment even faster:
Re-evaluate your spending: Be honest with yourself. Do you know where every one of your hard-earned dollars is going?
Make yourself a budget. What are the things you have to pay for each month? How much money do you allot for groceries, gas, and entertainment? Do you stick with your budget, or do you have a tendency to overspend? (Like I do.)
After an investigation into my own personal spending habits, I learned that those coffee runs in the morning were costing me a total of $56 a month — and I'm talking $2 basic drip coffee from 7-11. I thought I was doing myself a favour by moving away from speciality artisan coffees that cost about three times as much. Alas, $56 a month is still $56 I don't need to be spending if I drank the coffee I already have in my kitchen.
Ultimately, re-evaluating your spending is an important — and often brutally eye-opening — first step. But if you are serious about saving up 20 per cent for your down payment, you need to know what's realistic so you can set realistic savings goals. Which leads me to my next point…
Constructing attainable and realistic savings goals: You want to reach your savings goal, but I'm certain you don't want to completely change your entire way of life to do it.
By setting savings goals that are realistic and fit within your budget, you won't have to give up those things that you love and can't live without. With that being said, you want to ensure that you are maximizing your savings where you can. Just be prepared to work at it for a longer period of time. Perhaps it will take you two or three years to save up that down payment. But, at least, you won't be making drastic spending cuts from those areas that bring you joy.
If you limit yourself from spending on those fun things too much, it may result in one night of catastrophic spending which will throw you right off of the savings wagon.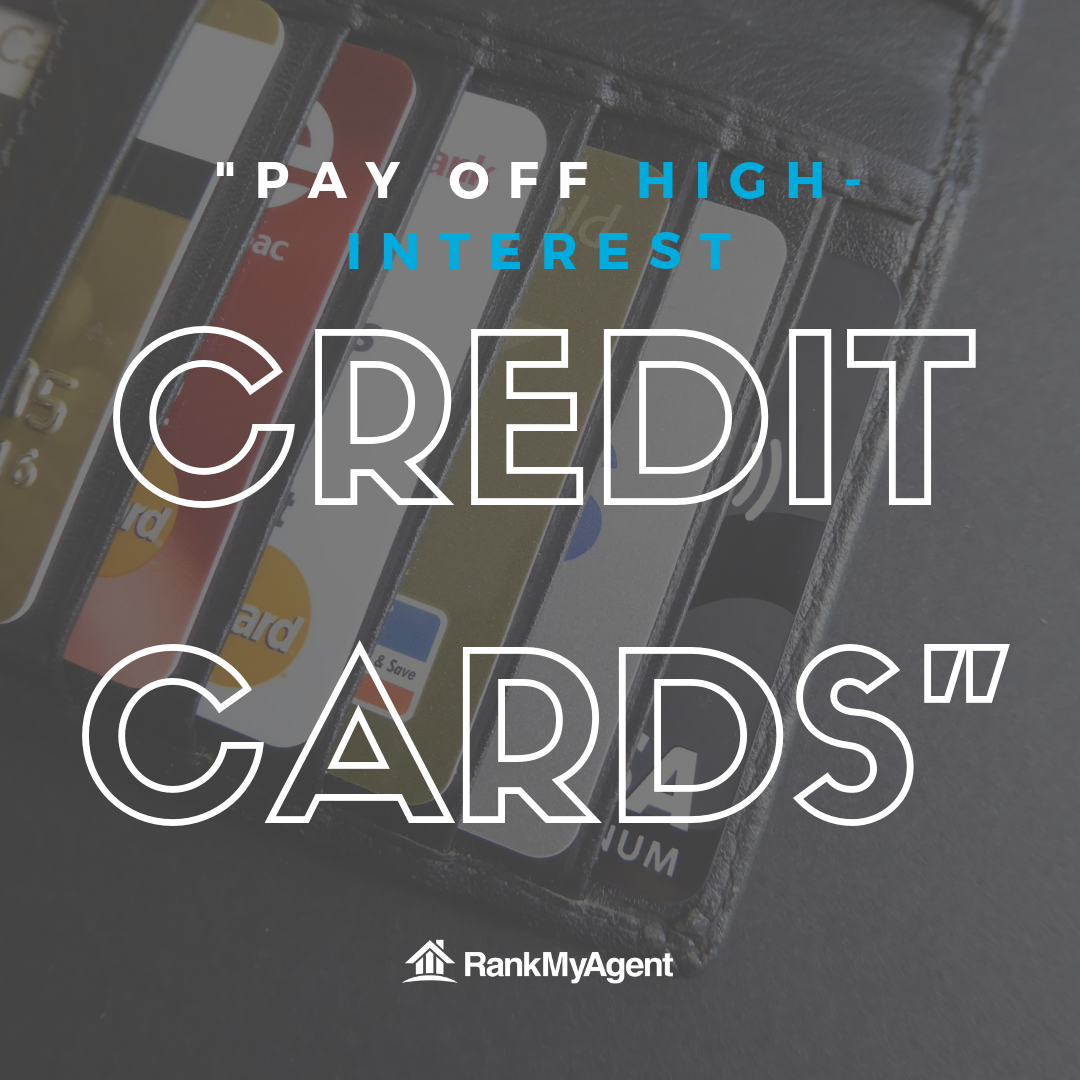 Pay off those high-interest credit cards first: I mean, you're not really in a position to save money if you owe interest to our friends at Mastercard.
Try the snowball method to pay off those debts quickly:
Tackle the smallest debts first! Pay your minimum payments across your debts — if you have multiple cards or lenders — but be sure to put extra onto your smallest debt until it's zero. Celebrate. Then, not unlike constructing the body of a snowman, roll those funds onto the second smallest debt while still paying the minimum payments on other debts. The snowball gets bigger and bigger until your debt is all paid off in no time.
Increase your income: This may seem like a "Duh!" suggestion, but it is definitely a sure-fire way to speed things up.
Sling coffee part-time, mow lawns around the neighbourhood, try having an online garage sale on Kijiji or Varage, or try your hand at babysitting/pet sitting. There are even some reliable websites that will pay you for participating in surveys.
By increasing your income and slamming those dollars right into savings, you will be able to reach those goals and milestones you have set for yourself in step 2.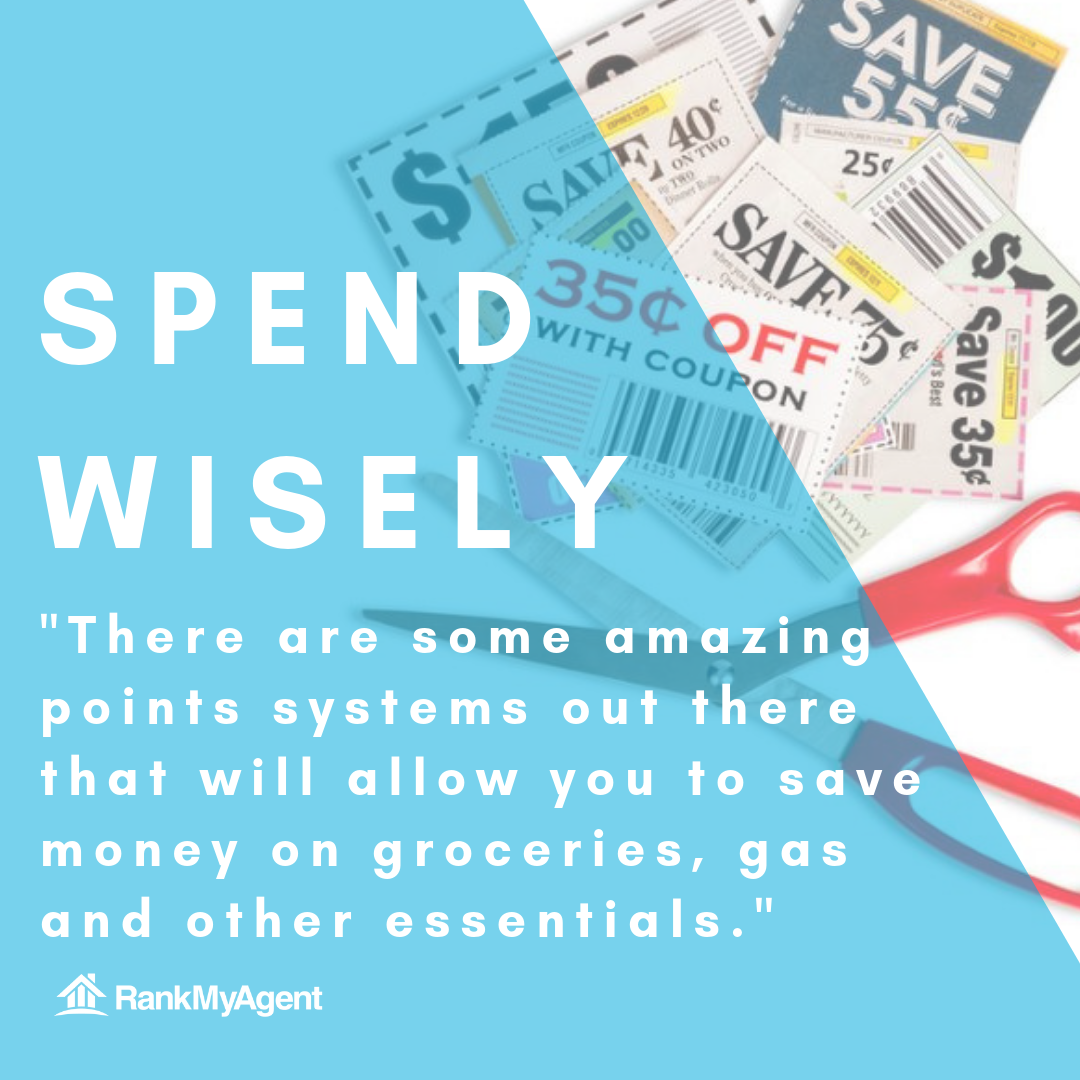 Spend wisely: There are some amazing points systems out there that will allow you to save money on groceries, gas, and other essentials.
I am a huge fan of the Presidents' Choice points system. I can collect points when I shop at specific PC related stores and then I can use those points to pay for groceries. They add up pretty quick, especially when you use the credit card for daily purchases, I typically save $10 minimum on each grocery run.
Did you know that Safeway offers 20 per cent off on the first Tuesday of every month?
Most grocery chains will offer a day like this. If not, be sure to shop your flyers and score sales when they do happen. By cooking at home you will save big dollars, so why not save those cents too on produce and pantry items when you can! Everything adds up.
Before going shopping (for anything, really) pop online and see if you can find any printable coupons. If you download the apps for your favourite stores, there are usually deals for members or active users that can really reduce your spending.
Bonus tip: Check the back of your receipts. Sometimes you will find coupons for other stores in your neighbourhood!
Cut your spending the smart way: Take another look at your budget that you reexamined in Step 1. Are there any areas that you can cut and live without?
When I was searching through my budget, I was able to cut my coffee runs, my boutique gym membership — I have access to a free gym at work — and the internet.
I know that last one might be a little surprising to most 20-somethings my age… Rest assured, I live above a café and I can often ride their wifi. This, however, meant a slower connection, therefore I cut ties with Netflix and other streaming services.
I also said goodbye to my major telephone bill with Rogers when I joined up with Freedom Mobile. Just by switching providers, I cut my bill in half while doubling my data. Score. You can call your service providers and ask to renegotiate your contracts. Most companies will do anything they can to keep your business and you can often land some deals that will save you money each month.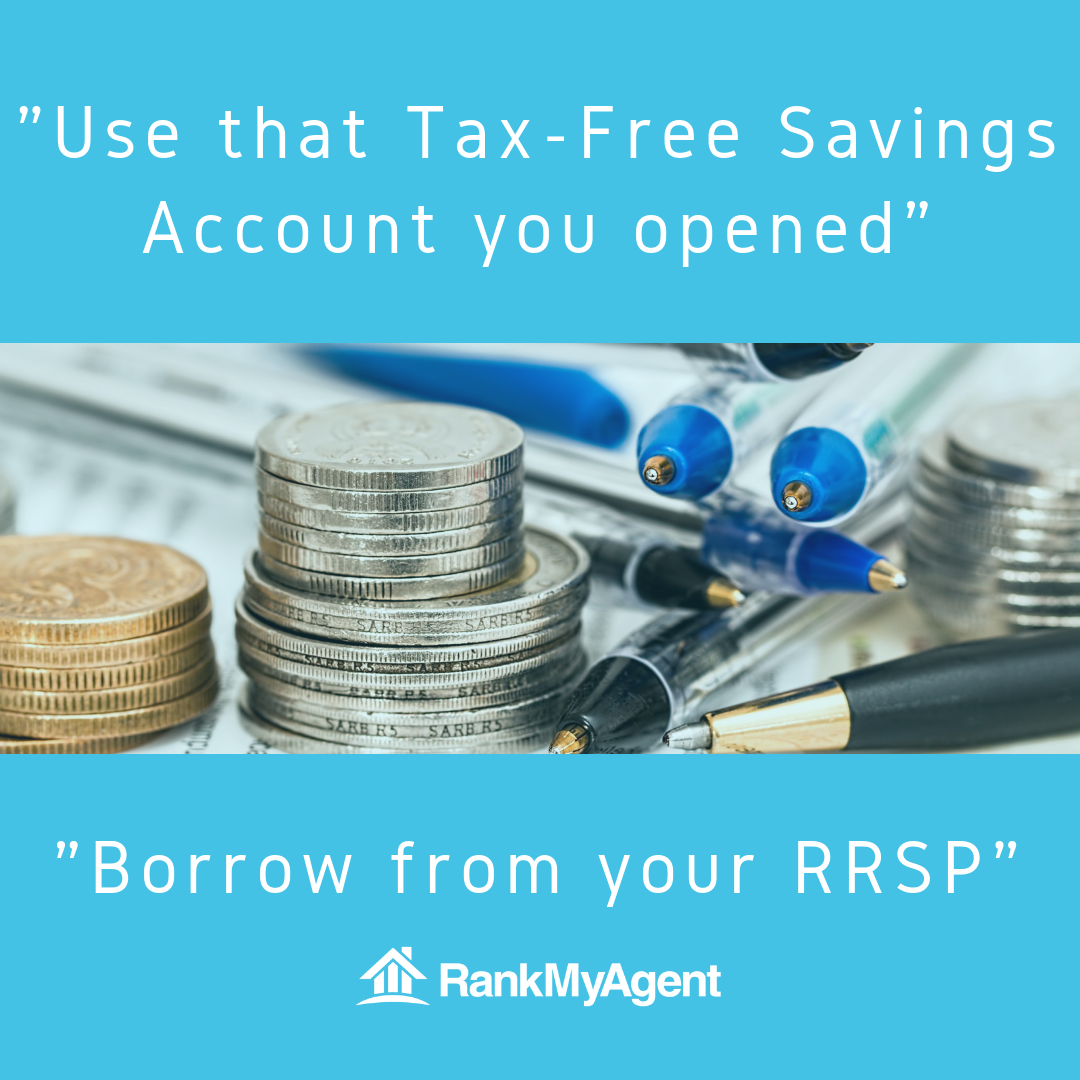 Use that Tax-Free Savings Account you opened: Build your down payment even faster by investing it into a high-interest tax-free savings account. WIth a high return interest and absence of taxes, this a safe and sure way to make that money work for you.
Borrow from your RRSP: You can borrow up to $25,000 from your Registered Retirement Savings Plan tax-free. However, there is a catch. You have only 15 years to replace these funds into your RRSP to avoid those tax payments.
Don't already have one? While you're at the bank opening your RRSP ask the financial advisors about tax credits available at a municipal, provincial or federal level that you may be able to qualify for as a first time home buyer. They might be able to lead you to some grants or tax breaks that aren't regularly advertised.
At the end of the day, saving up for a down payment is no minor task. It will take strength, commitment, hard work and dedication. But when you reach that milestone and you earn that key to your new home the satisfaction, the pride, you will feel, will make it feel all worthwhile! Plus, the saving skills and life skills you earned along this journey will definitely help you for the rest of your life.
I mean… who doesn't love someone who can cook a delicious restaurant-esque meal in the comfort of their own home!
So to you, the frugal fun-loving savers, I wish you the best of luck on this life adventure!