On the eve of Canada's Federal Election on September 20th, housing continues to be an issue that commands the attention of Canadians: A Nanos Research poll of GTA residents found that 40.8% of respondents found affordable housing to be their biggest issue, while one in five Canadian renters spend over half their income on housing. Housing prices over the past few years, especially during the pandemic, have risen exponentially. With housing being such a large concern, how will our next potential prime minister deal with it? Will the Canadian Property Bubble be solved? The three major parties, the New Democratic Party, Liberal Party and Progressive Conservative party, all have varying strategies.
The Conservative Party Platform 2021

The Conservative Party, led by Erin O'Toole has their housing tactics detailed in their platform Canada's Recovery Plan. The Progressive Conservatives are focused on supply-side solutions to "make housing more affordable" and have a goal of building 1 million homes in the next three years. Some of the key points of their housing strategy are:
Creating tax incentives for Canadians to invest in rental housing by extending the deferral period for the capital gains tax.
Explore converting unneeded office space into housing.
Incentivize corporations and private landowners to donate property to Community Land Trusts
Ban foreign investors not living in or moving to Canada from buying homes for a two year period, followed by a review period
Encourage foreign investment in purpose built rental housing
Mortgage reforms, such as a new market for 7-10 year mortgage, change the mortgage stress test and increase eligibility for mortgage insurance.
The Liberal Platform 2021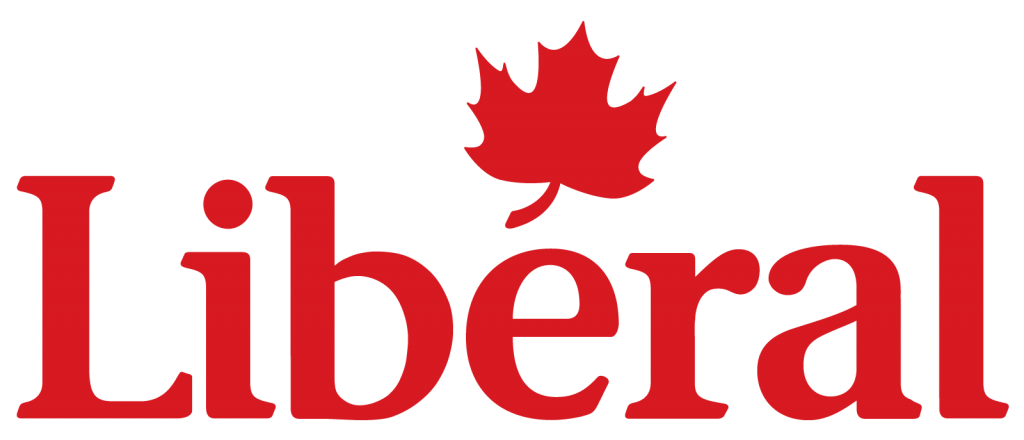 The Liberal party, led by current Prime Minister Justin Trudeau, addresses the 2021 housing market and real estate bubble beyond in their platform, Forward. For Everyone. The Liberal housing plan also looks at supply-side solutions, with more of an emphasis on renters and taxation to affect the prices in the housing market. The Liberals plan on building, preserving, and revitalizing a total of 1.4 million homes by 2025-26 (including the homes they have built-in previous administrations) Some of the Liberal housing priorities are:
Implementing their previously announced national tax on vacant property owned by non-resident, non-Canadians.
Creating a rent-to-own program to benefit renters and landlords, and committing $1 billion to this program
Creating a TFSA like New Tax-Free First Home Savings Account for Canadians under 40
Introducing multigeneration Home Renovation tax credit, where multigeneration families can claim a tax credit up to $50 000 for renovation and construction costs.
Invest $4 billion into a new Housing Accelerator fund to grow annual housing supply in Canada's biggest cities
Establish an "anti-flipping tax" to curve house speculation on homes held under 12 months
The NDP Platform 2021

For Canada's New Democratic Party, led by Jagmeet Singh, their housing plan is detailed in their platform Ready for Better.The NDP also focuses on supply-side solutions but is the most renter-focused out of the three main parties. The NDP is also more focused on social and non-profit housing. Their main methods to combat Canada's housing crisis are:
Build 500,000 units of affordable housing in 10 years, with 50% of those houses being built in the next five years.
Doubling the Home Buyer's Tax credit to help with closing costs.
Bring back 30-year terms for CHMC insured mortgages.
Provide resources to facilitate co-housing through methods such as removing barriers to financing
Use a 20% Foreign Buyer's tax on the sale of homes to individuals who aren't Canadian citizens or permanent residents
Increase available rent relief that will be available immediately to families having trouble affording their rent
With stats like that, the good news is that there is some degree of consensus between the three major parties on what to do. Besides the focus on increasing house supply through building houses, the Conservatives, NDP and Liberals see our tax system as a method to lower housing costs. Conservatives are more focused on using tax incentives to encourage those with the means to invest in rental housing, whereas the Liberals use the tax system as a way to increase first-time homeownership (through their proposed TFSA-like account) and to disincentivize behaviour such as speculation. The NDP are more aligned with the Liberals in how they use the tax system, be it through the 20% foreign homeownership tax to disincentivize behaviour, or using an increased tax credit to encourage home-buying.
Whatever Canadians find to be the best solution to housing on September 20th, their hopes are that the chosen party has a sufficient solution. It should be kept in mind though that as there are some philosophical similarities between the different housing platforms of each party, Canada's next Prime Minister will have to continue the cross-partisan alignment into governance. Policy that impacts housing, such as zoning, is also handled by the Provincial and Municipal level, and all three parties have Premiers across Canada. Hopefully, market forecasting for the future housing market past September 20th will be optimistic.