How Real Estate Agents should use AI
February 17, 2022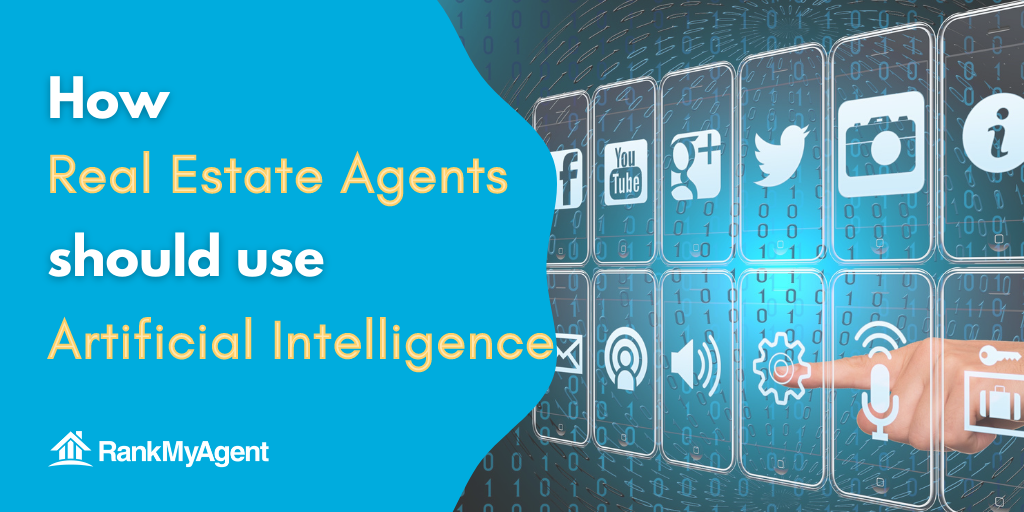 Does Artificial Intelligence have a place in the toolbox of a real estate agent? Of course! You already likely use a product by a company that uses artificial intelligence (for example, Google or your favorite social media sites and computer companies). Still, AI can also be leveraged for REALTORS®. As IBM puts it, AI is at "its simplest form…is a field…to enable problem-solving". So how can a REALTOR® successfully use AI to solve their everyday problems? Document review and sales leads are two great areas where AI can solve your pain points.
Artificial Intelligence can get you leads
Leads are real estate agents' best friends, and AI can introduce you to more of them: the right AI Chatbot can help convert any visitors to your websites into leads. Think of an AI chatbot as a talented retail salesperson that can turn a window shopper into a customer. AI chatbots pop up on your website and can start conversations with visitors to answer common questions about your services or availability. While chat applications are commonly used in many industries, some chatbots are specifically geared toward the needs of real estate agents. For example, Structurelyis a conservational AI chatbot that answers questions regarding mortgages, real estate, and leases. Chatbots are already common in the industry and are used by thousands of professionals.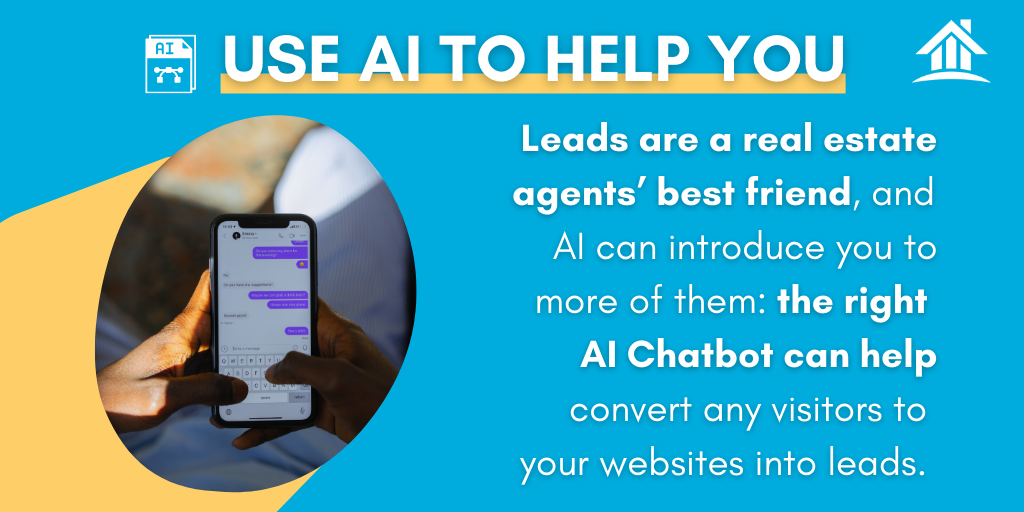 What makes AI chatbots useful are the pre-built scripts it utilizes in conversation that allows different options to be selected by the visitor based on their needs. Beyond scripts, bots can usually follow up with contacts over 12 months and connect to your CRM. For example, a small brokerage or one-person team that gets decent traffic on their website may have trouble keeping track of leads: chatbots can help with that. Chatbots with AI allow those small teams to engage more of their website visitors into their sales funnel at a higher percentage rate than a simple email form.
Machine Learning can get you leads
Beyond chatbots, there are AI applications strictly focused on lead generations. These sale platforms can expand your rolodex and run marketing campaigns for your agency. Lead generating AI applications, such as Growbots, can enhance every stage of your sales pipeline. The secret to AI sales platforms is machine learning.
Machine learning is an AI subsector that essentially lets systems improve their algorithms without a developer's new input. When a computer system engages in machine learning, they learn independently, just as a person studying for a French test might learn new words and phrases in French.
Machine learning sales platforms often update automatically whenever you engage in a sales or marketing activity. They can:
Help you grow your lead or customer base. Machine learning sales platforms can connect to your email platform of choice and add contacts automatically each time you send an email.
Make your emails better. Through reading your emails, a machine learning platform can reduce your bounce rate by reading your old messages to personalize the new emails you send. It can also read the response you get to your cold calls and sort incoming emails based on how likely they are to get you a sale.
Help you compare your different strategies. AI sales platforms often compare your different campaigns through giving you detailed metrics to reiterate and improve your process.
Artificial Intelligence can make tedious tasks like Document Review easier
One of the most difficult and time-consuming tasks in the real estate industry is document review. Reviewing condos documents is important and prone to error as humans are reading dense, lengthy documents filled with jargon. AI applications like Eli Report can save hours upon hours and make document review a painless task.AI Document review products can summarize hundreds of pages in a dozen or so minutes, comparing one building to another and flag regulations relevant to the properties you are examining. The outputs of document review products are also much easier to read and can make sharing important information easier with your team and clients.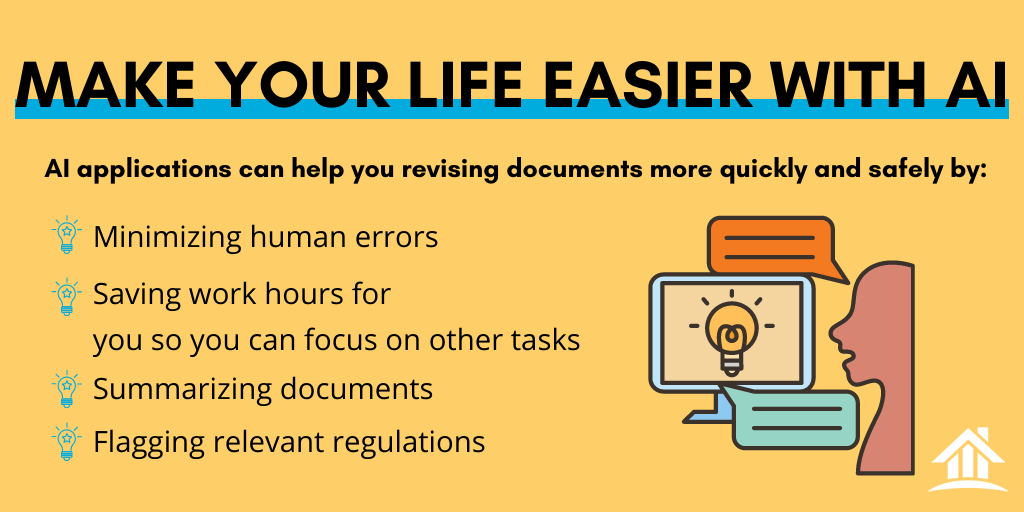 Artificial Intelligence can do much more
Of course, the above companies aren't the only ones playing the AI game, and there are many other ways AI can be used for those in the real estate industry. The important thing to take away is that every real estate professional should start keeping an eye on AI as it relates to the industry. How can AI help me? What AI product should I use? What are my business goals, and are my current AI tools helping achieve them? All these are questions you should ask yourself periodically to review your business.
Above all, just use AI
If you need an extra kick in the pants to use Artificial Intelligence, also remember that while you're not using AI, your competing real estate agents and brokerages probably are. Whether your goals are to increase your revenues or spend less time doing things you don't like so you have more time for the thing you do, AI can help you with that. Artificial Intelligence is just like the phone or email: a useful tool for those in the real estate industry.