Best of Year: #3 Agent Sam Moussa Shares Passion and Quality
February 6, 2023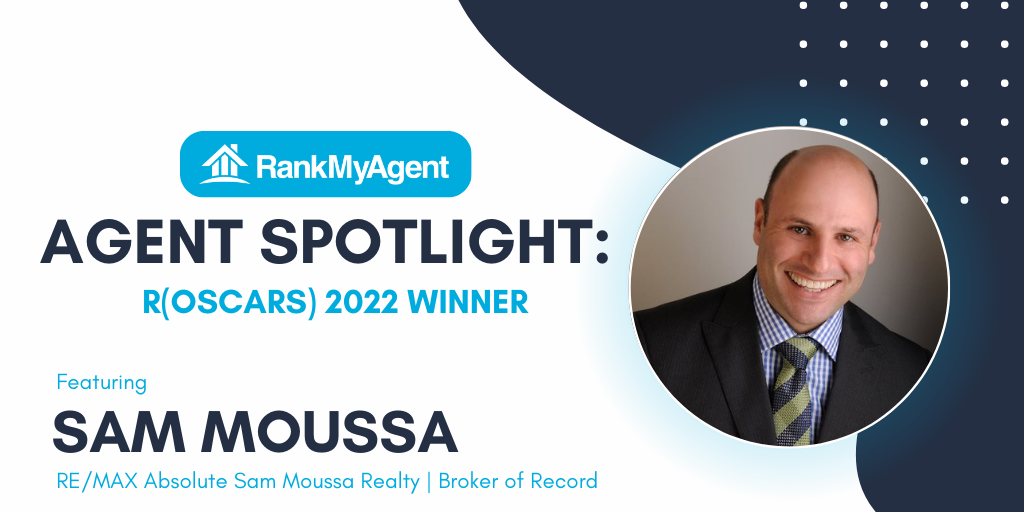 Sam Moussa, broker of record for RE/MAX Absolute Sam Moussa Realty – Ottawa's #1 RE/MAX commercial real estate team, is a passionate leader in Canadian real estate.
In RankMyAgent's (RMA) R-OSCAR's top 5 professionals two years in a row, it is no surprise that Sam Moussa is only moving up – claiming our top three spot in 2022 for all individual agents on RankMyAgent.com.
Moussa shares with us what makes him so successful and where his passion comes from. He is not just an award-winning REALTOR ®, his passion for real estate flows out of his genuine care for his clients and community.
"Every day is different, and I love the challenge that comes with it. I love to help clients get what they want, be with them along the way and to coach them on what is the best advice we can give. Every client means the world to me," says Moussa on his client-centred approach.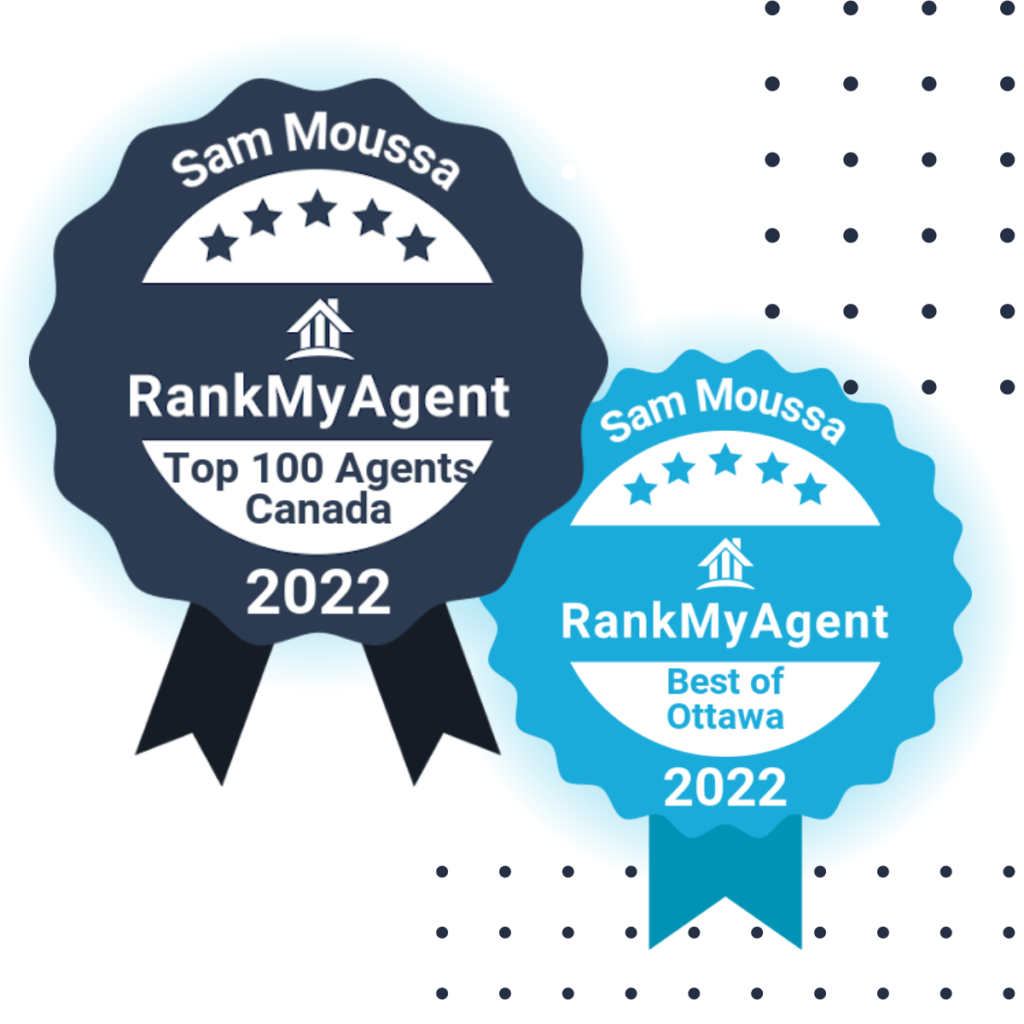 RankMyAgent has verified 159 reviews (as of January 2023) for Moussa from real clients testifying to an outstanding quality of service. Each year, Moussa's clients are treated to a delicious thanksgiving pie delivered right to their door – it's his way of going above and beyond to say thank you to the people that he loves to serve. Last year alone, he personally delivered 190 pies to his clientele – pies that were enjoyed all throughout Ottawa and some that even made their way to P. E. I. for a family dinner. For this top agent, business is truly about people.
His love for people is also grounded in community and family. Moussa serves his Ottawa community as a REALTOR ® but additionally is an avid ally and supporter of the Children's Hospital of Eastern Ontario (CHEO). For every sale Moussa and his team gives back to CHEO. "I love children, supporting CHEO, and helping them in any way we can," says Moussa. Over the years, his support included annually sponsoring multiple fundraising golf tournaments, participating in the CHEO telethon answering phone calls, and drumming up funds in support of life-saving healthcare in the nation's capital. "We have raised hundreds of thousands over the years and are proud to be able to corporate sponsor these tournaments for such a great cause."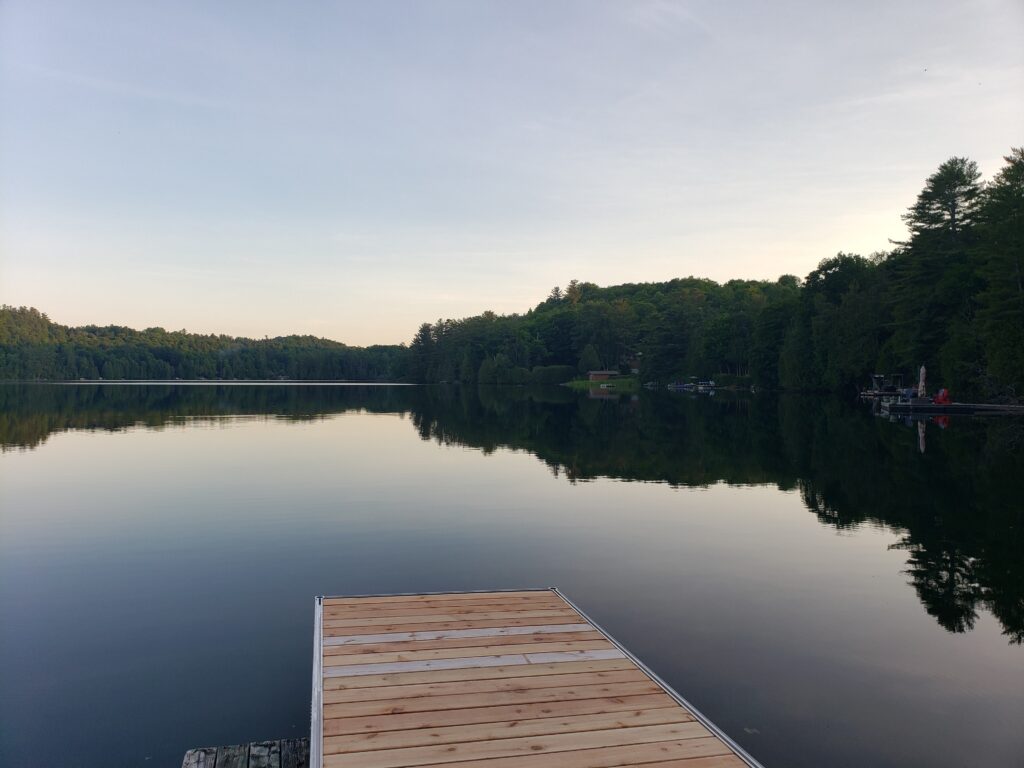 In his free time, Moussa understands the deep value of unwinding in a place you get to call your own. He enjoys spending quality time at his family cottage – "it's a place that I get to do many activities like fishing, boating, hiking and relaxing. Being able to relax and enjoy the outdoors with my family is a blessing".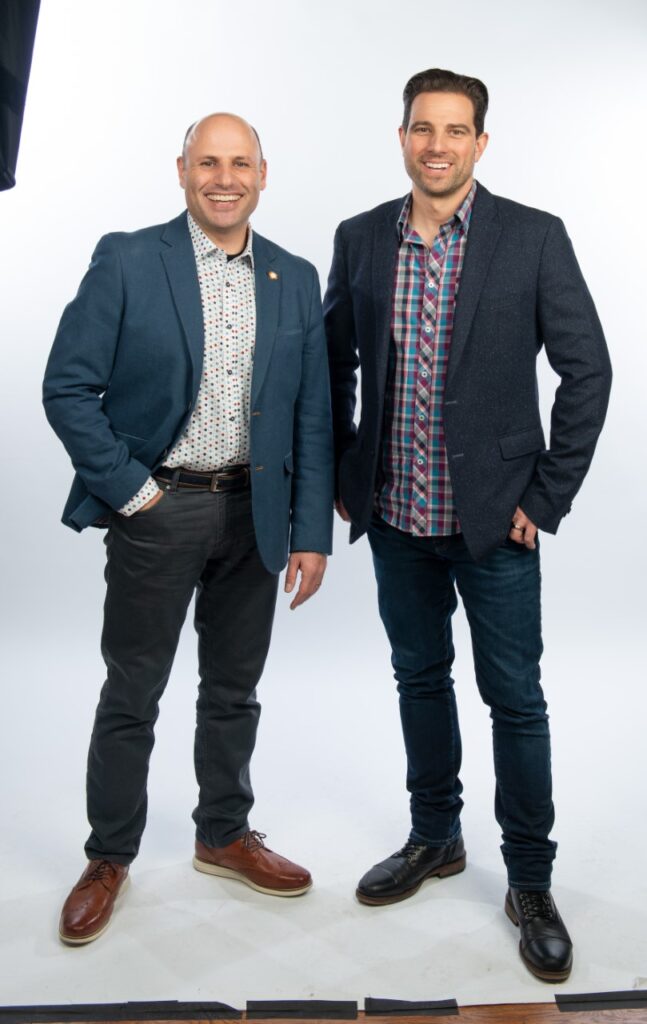 Multi-award-winning businessman, passionate Ottowan, and devoted family-man, to top it all off, Moussa is also endorsed as the Trusted Agent and "go-to real estate team in Ottawa" by HGTV star Scott McGillivray – host and executive producer of popular show Income Property (image on left).
Going into the new year, Moussa and his team are dialled-in to the pulse of the Canadian real estate market. "We have transitioned into a balanced market. It has been a big change in the market from what we saw the last few years, but there are great opportunities out there now for many that could not purchase before," he remarks.
Reflecting on the past year and ranking third in RMA's top 100, Moussa says "I'm super excited and keep reminding myself that all this would never happen without my amazing clients. We strive to give our very best with any client."
Moussa and his team are ready to tackle 2023 with their years of experience, passion, and real estate expertise, all while staying optimistic and putting people first.

Check out the reviews written by Sam's past clients and hear their experience working with him!
Check out Sam's website to learn more about his business today!