Edmonton is more than just the home for a really big mall, the Oilers and Mike Reilly — the gorgeous QB for the Edmonton Eskimos. Yes, it is home to hundreds of thousands of young families who realized that Alberta's capital has all the amenities to raise their children.
The riverside city blends historical and modern architecture and features a plentiful nightlife and fabulous activities that are great for the whole family. Edmonton plays host to a wide variety of festivals ranging from K-Days to Bacon Fest — yes, you read that correctly. A festival of all things bacon! Last year they hosted the Red Bull Crashed Ice event that drew major crowds and during the summer they host Slide the City where they install a massive 1,000-foot slip and slide.
The City of Champions is known as a city of hard-working, industrious and resourceful people that play just as hard as they work.
But, when night falls and it's time to put the kids to bed, here are 10 communities you can't pass over on your search for the perfect place to call home.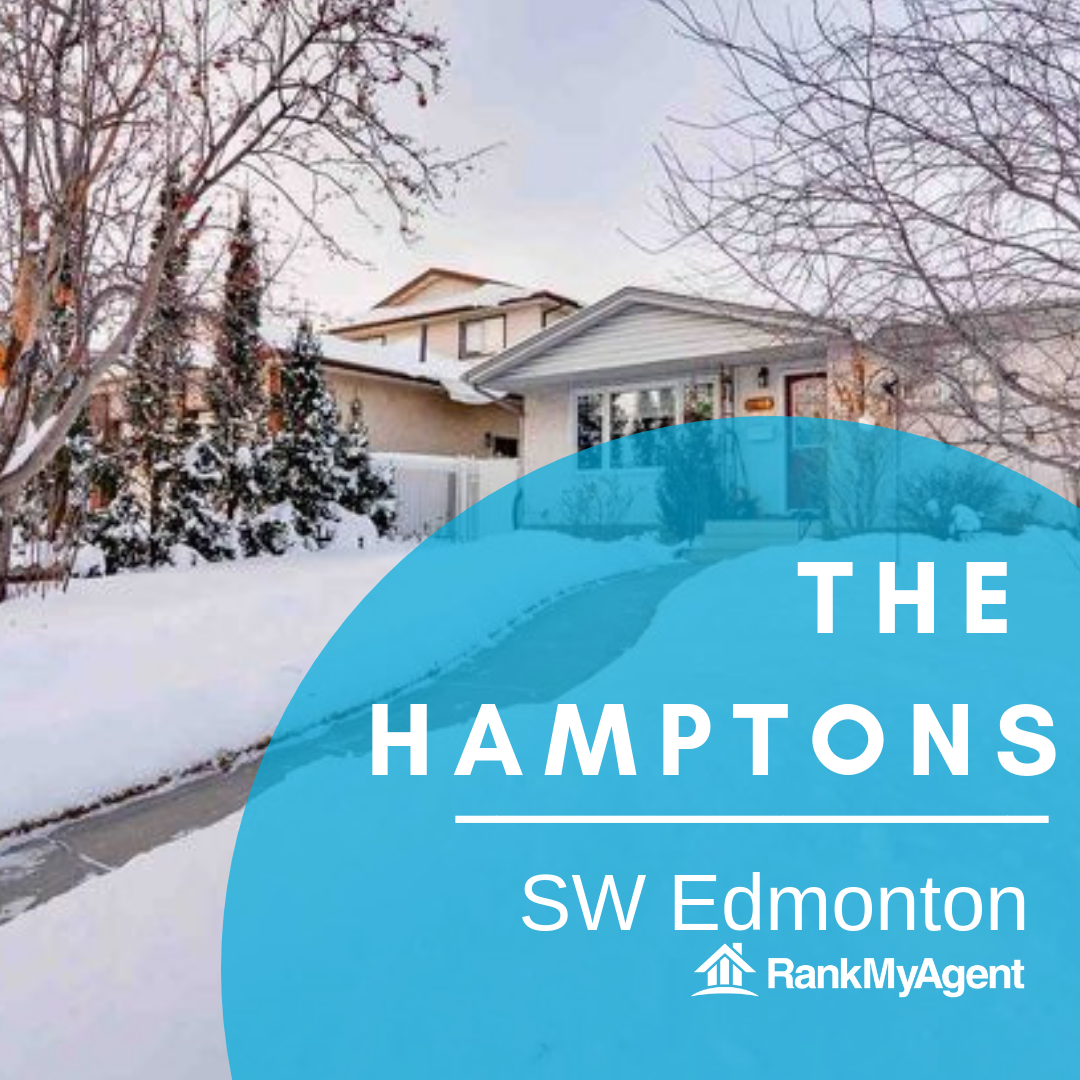 The Hamptons: Enjoy the quiet suburban lifestyle in this family-focused modern neighbourhood that was built in the early 2000s. Right off of the Anthony Henday freeway, The Hamptons are close to everything you need. While at home, slow down, kick your feet up, or enjoy the pathway systems, parks, playgrounds, lakes and ponds that are freckled throughout the community. The family-oriented neighbourhood is close to shoppings, cafes, a medical centre and there are two schools that serve the community — Bessie Nichols Public School and Sister Annata Brockman Catholic School. Best of all, the Black Hawk Golf Club is right around the corner for you golf lovers to take advantage of throughout the summer.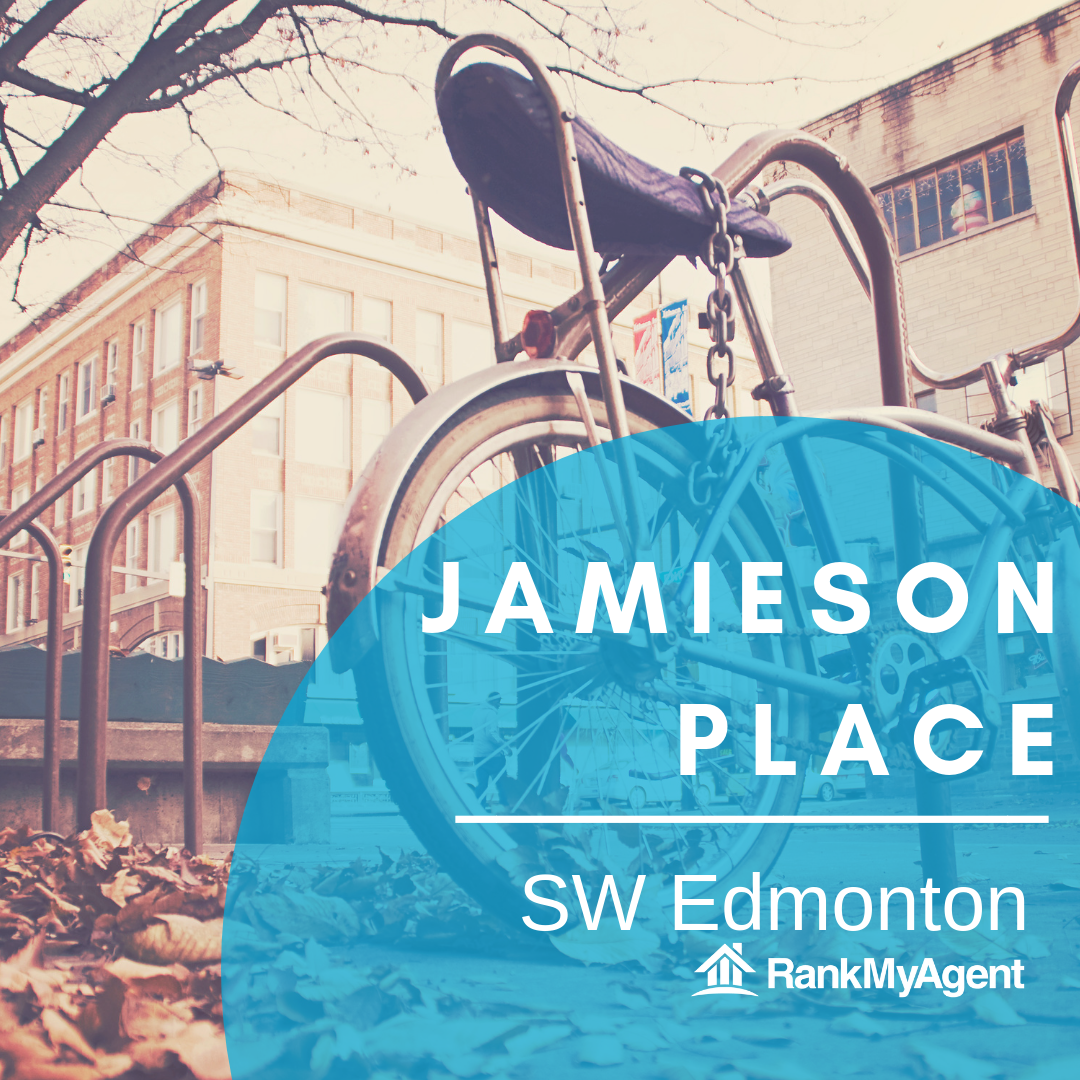 Jamieson Place: With F.C. Jamieson Park nestled right in the middle of Jamieson Place, this West Edmonton community is the perfect place to call home. This family-oriented community near the Anthony Henday, Whitemud Drive and the airport, offers a plethora of activities for people of all ages. There are ball diamonds, soccer fields, playgrounds and green spaces to take advantage of. Jamieson Place is also close to grocery, gas, pharmacy, restaurants and more shopping. Construction in the area started in the early '80s but continued well through the new millenium so homes range in age and the average home is listed at $375k.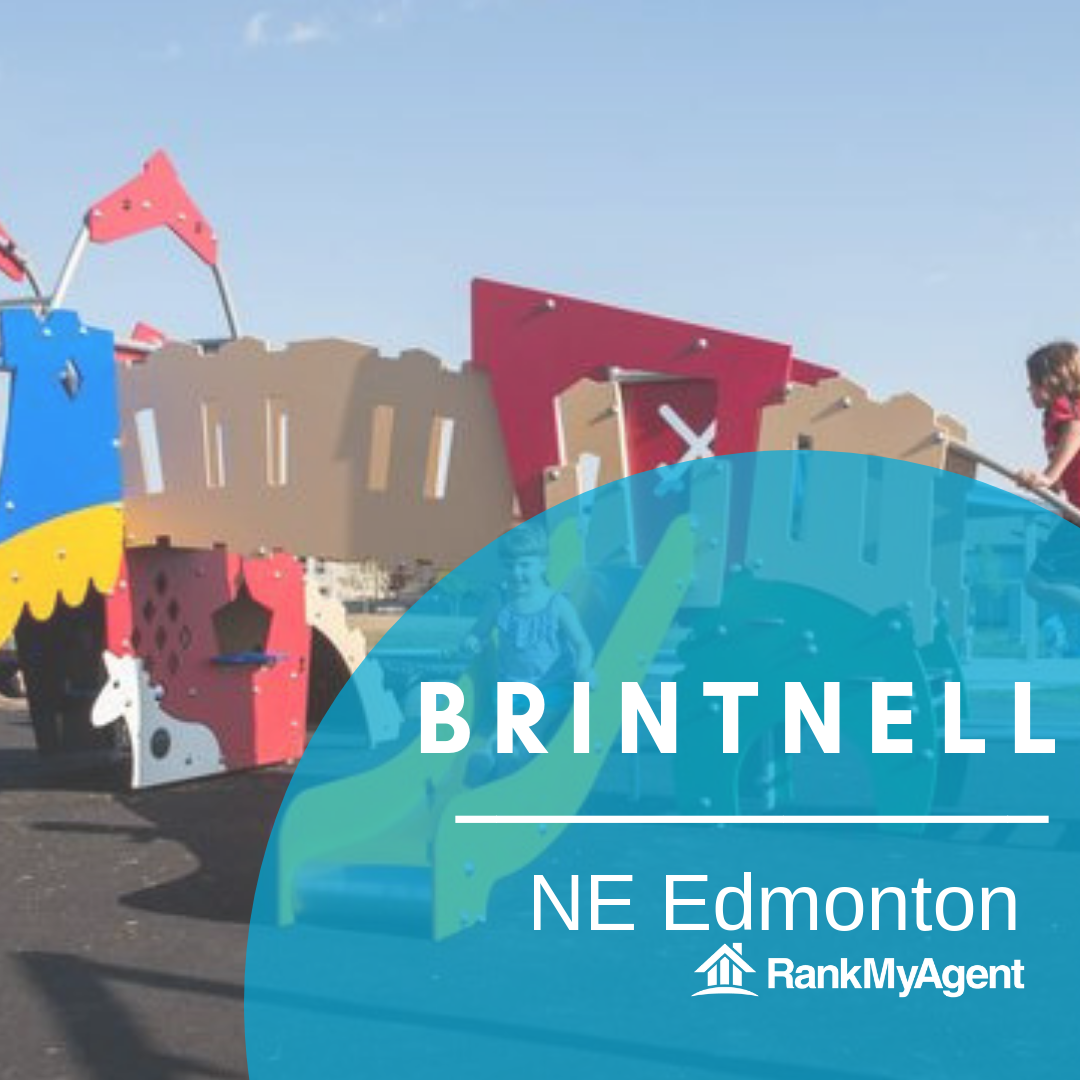 Brintnell: This Northwest Edmonton family-friendly community boasts parks, pathways and greenspaces. Built primarily in the 2000s, Brintnell is close to great schools, including Dr. Donald Massey and Edmonton Christian Northeast School, great shopping, fantastic dining and there is quick access to the freeway making travel to downtown quick and easy.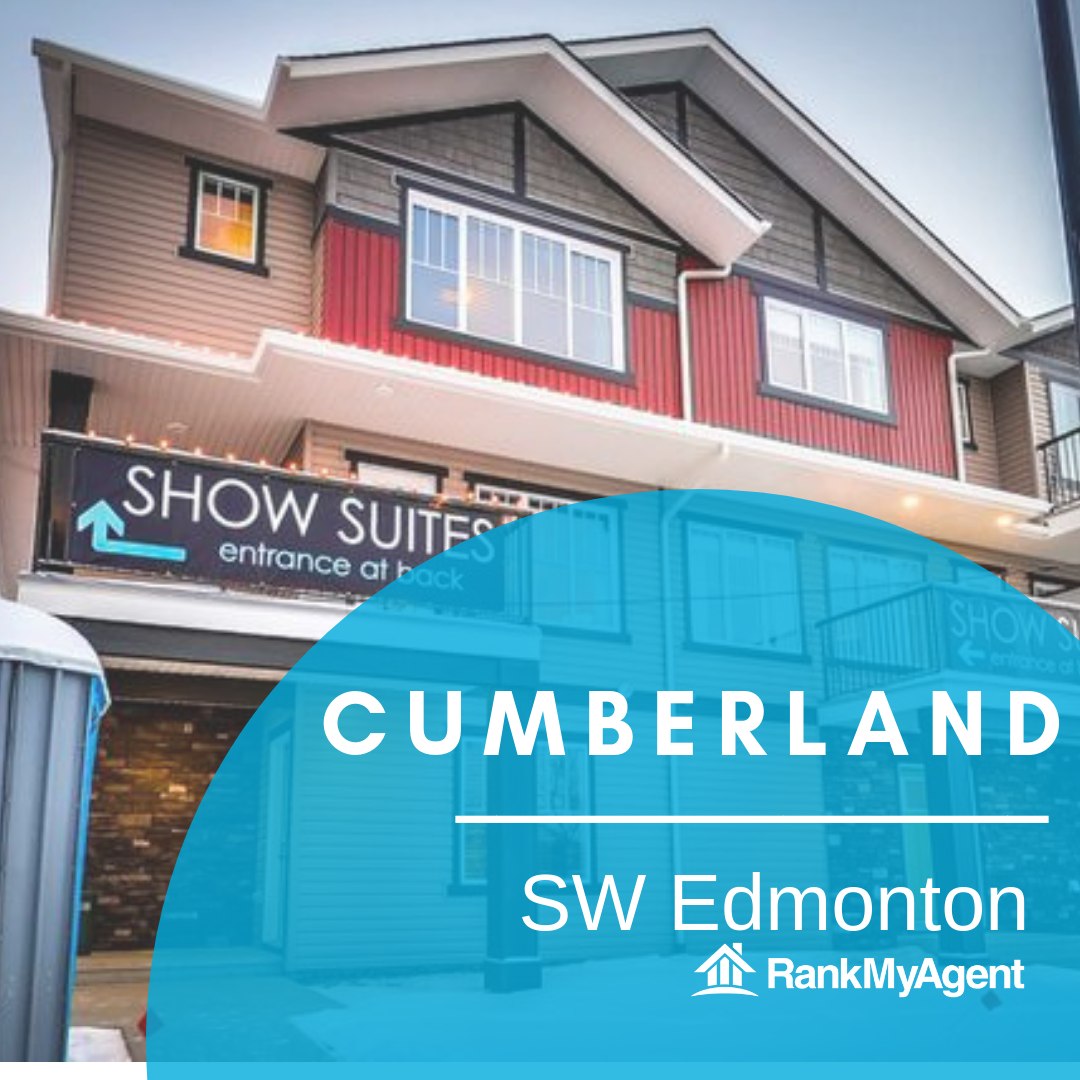 Cumberland: Tucked away in North West Edmonton, this newer community is perfect for young families looking to settle down. There is tons to enjoy in the lakeside community including parks, expansive pathways and greenspaces. And, there is an abundance of community-organized events in the area such as family movie nights under the stars orchestrated by the active Oxford/Cumberland Community League. This neighbourhood has it all, it's close to schools and shopping and with average prices ranging from $335-400,000, Brintnell is a great place to start the nest.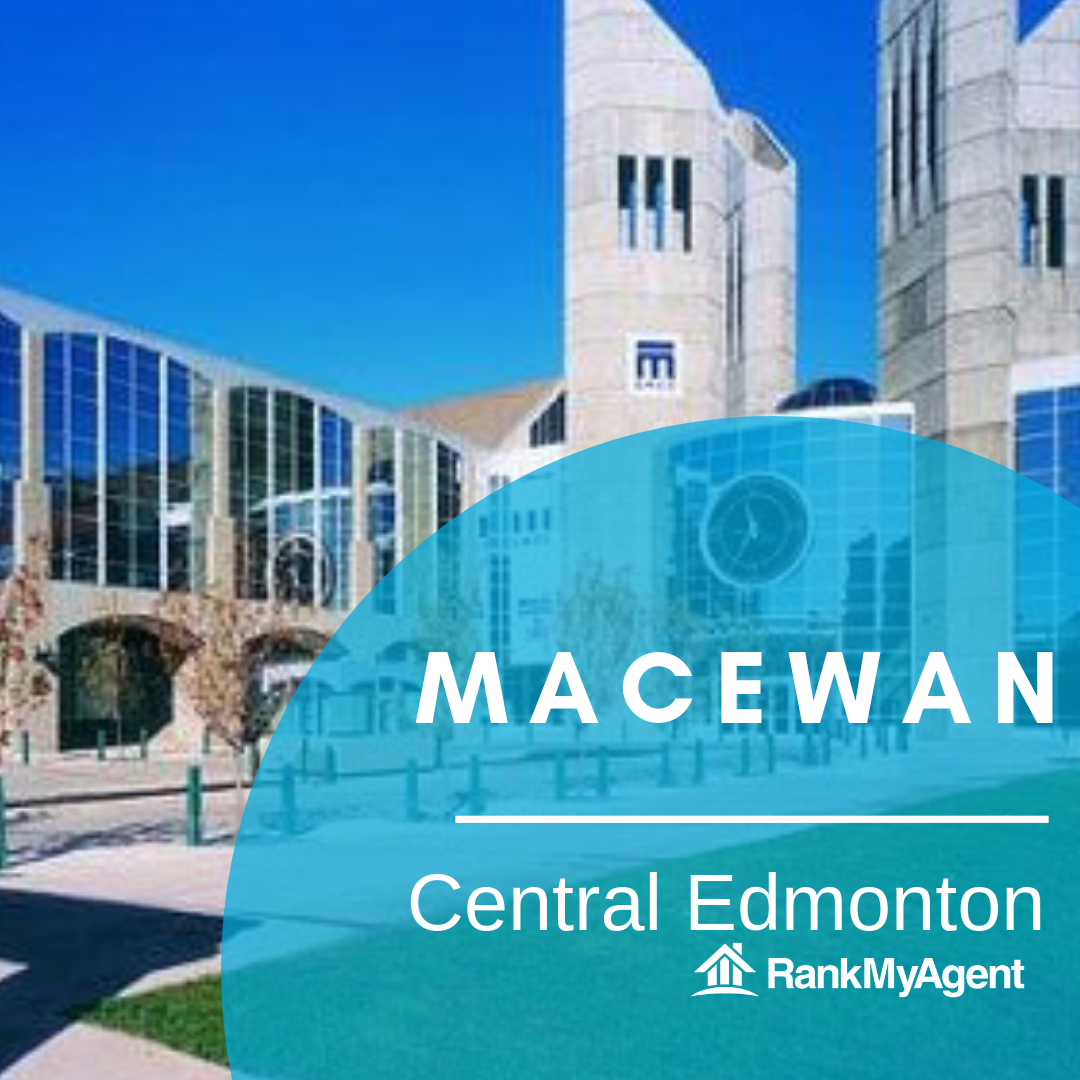 MacEwan: Comprised primarily of multi-family dwellings such as apartments and duplexes, this community with average prices in the mid-$300s offers a fantastic backdrop to your children's upbringing. Close to transportation and with quick freeway access, MacEwan is accessible and convenient. MacEwan is close to Victory Christian School, which serves Kindergarten through Grade 12, and it's near George P. Nicholson Public School. Enjoy evening strolls through green spaces and stop at the massive playground tucked away in the heart of the community. For you golf lovers, MacEwan is close to Jagare Ridge Golf Course, so we know where you'll be on weekends!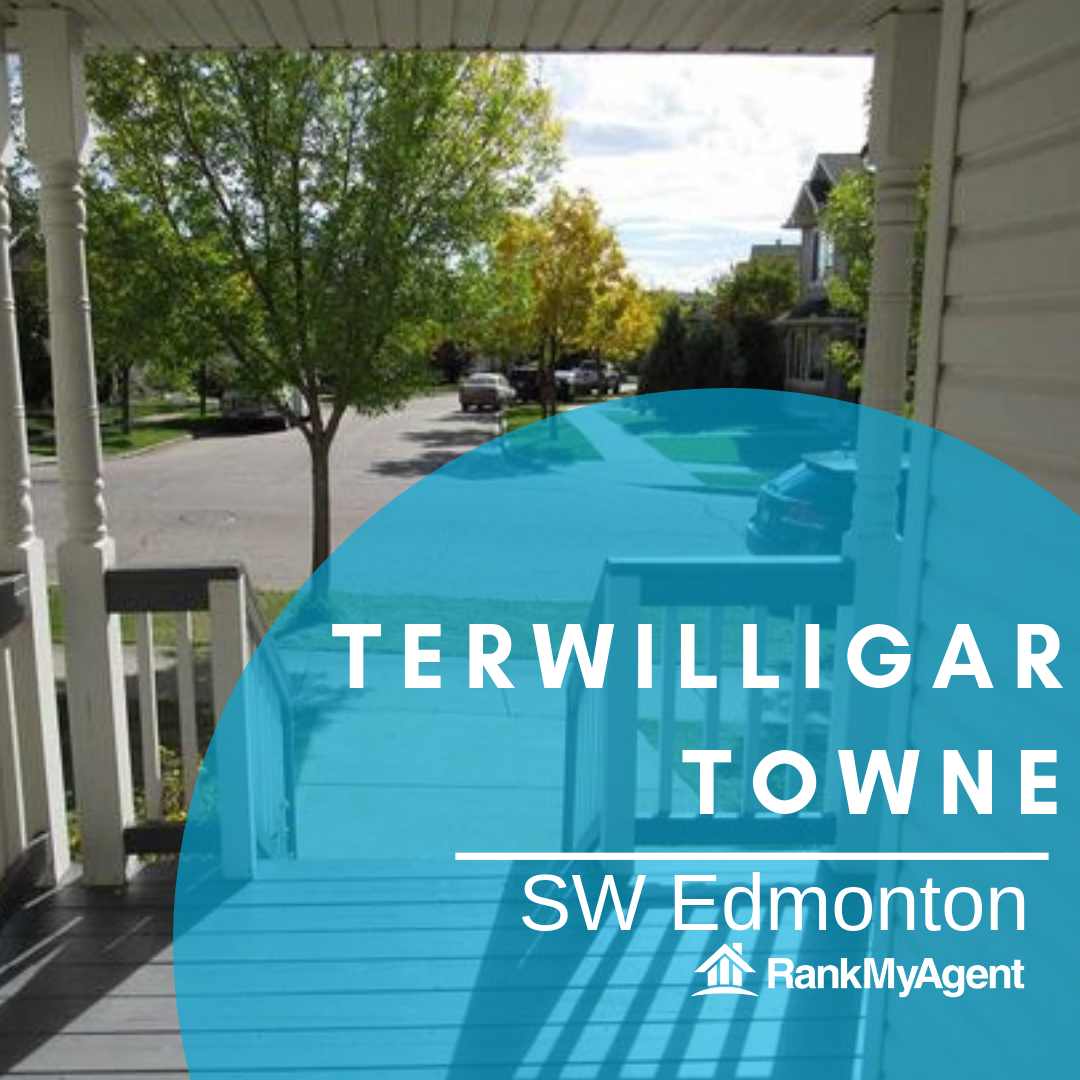 Terwilligar Towne: Escape the hustle and bustle of big city Edmonton for that small town vibe in the middle of it all. With green spaces, walking paths and water features, Terwilligar was designed to make you feel like you are somewhere new altogether — somewhere tranquil. The neighbourhood emphasizes community through central meeting places and green spaces, plus there are fantastic schools nearby to serve the community. Want to try something new? Try out a new sport or get your workout on at the conveniently located state of the art Terwillegar Community Rec Centre. Terwilligar Towne also has convenient road access to the Anthony Henday, getting back to the real world is just as easy.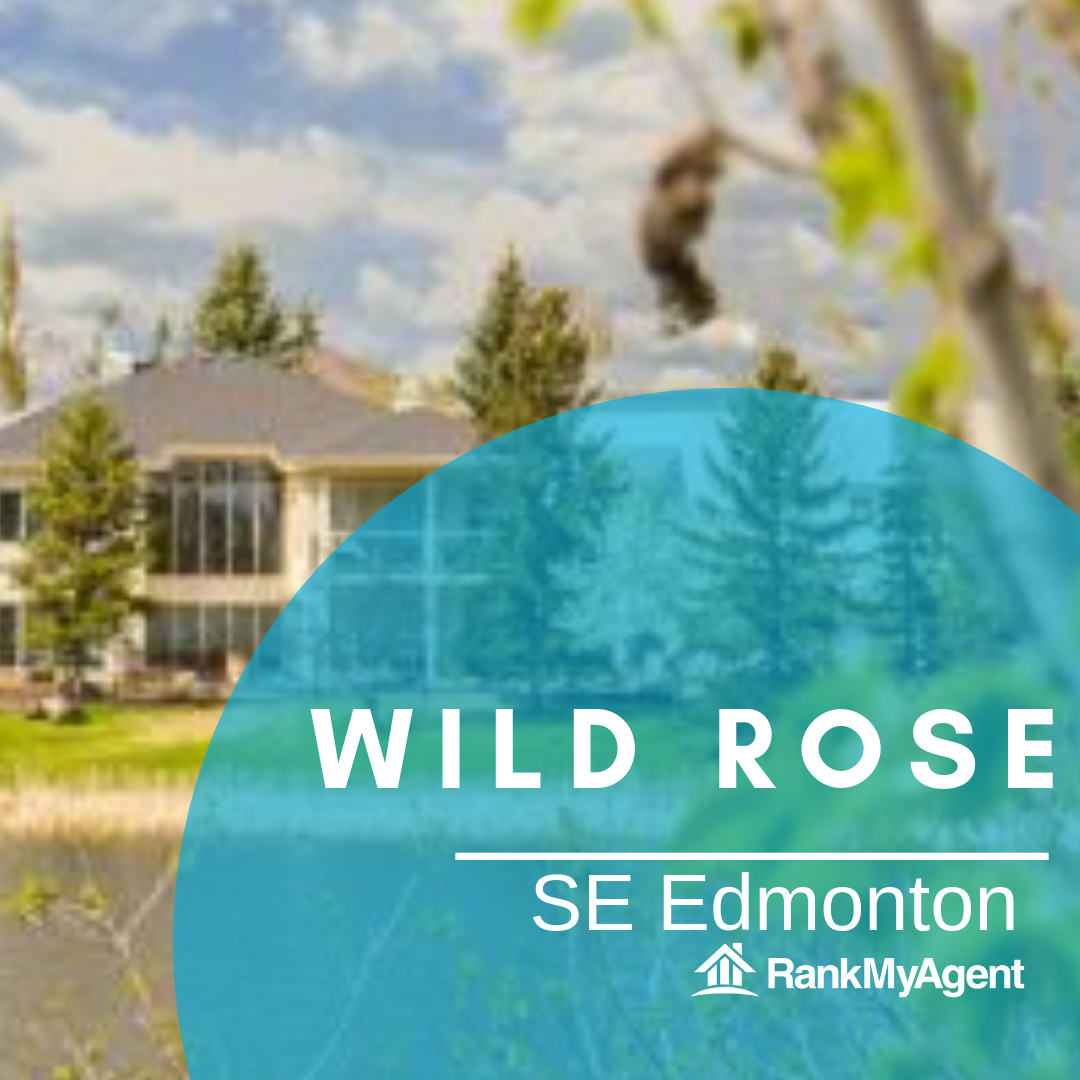 Wild Rose: Nestled in Southeast Edmonton, this newer community built in the 2000s has it all. Take a stroll in the diverse and colourful Mill Creek Ravine, or stay closer to home with a brisk walk through the Wild Rose Park or Kittilitz Park. Enjoy shopping nearby, or take up a class at the recreation centre that has a pool and an arena. Close to transportation and freeways, Wild Rose is a great place for young families. There are a number of schools serving the community covering all the age groups. There is never a dull moment in Wild Rose. The active community hosts a number of events that are friendly for the whole family — from Bike Festivals to huge Canada Day celebrations — you will always find something you and your family can do.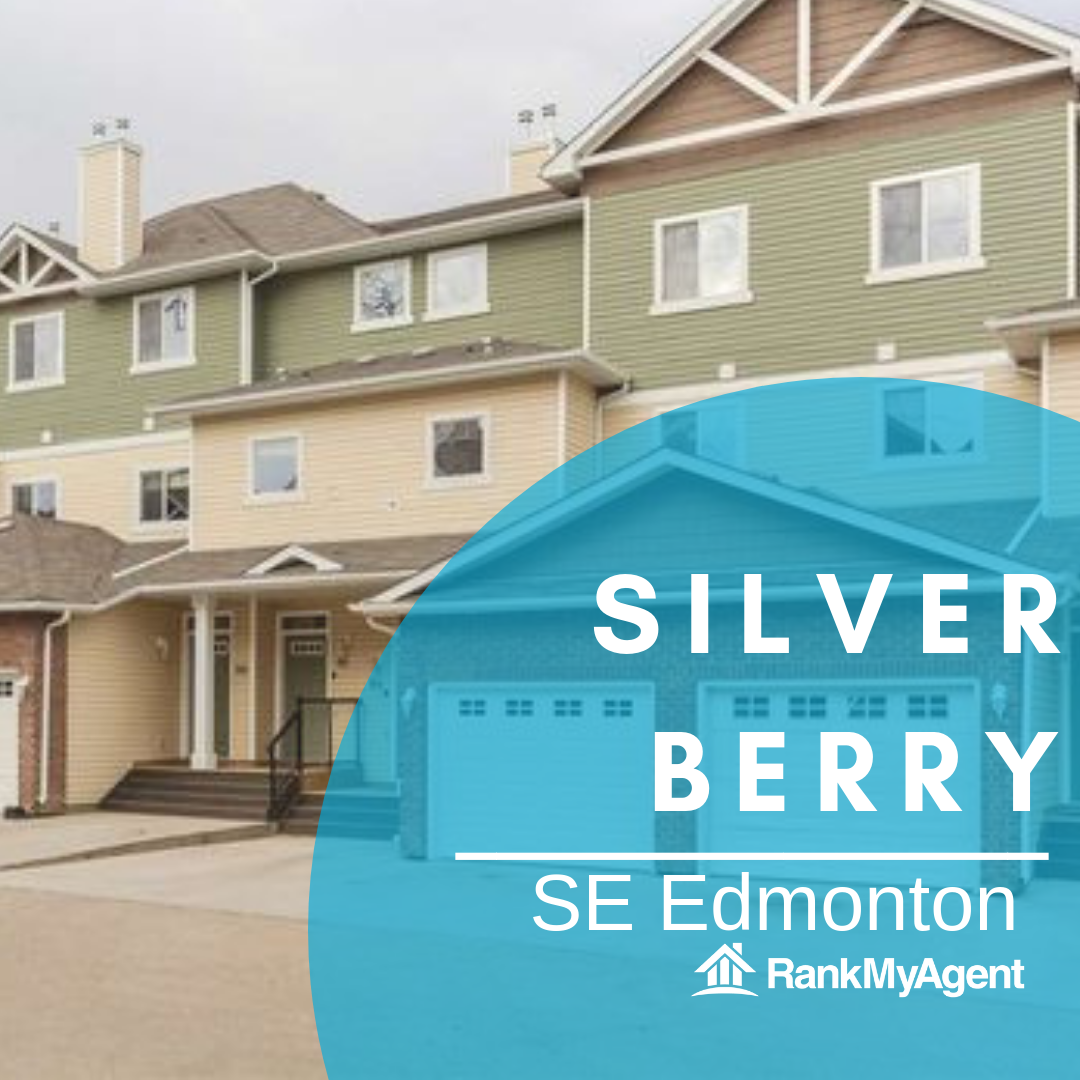 Silver Berry: Tucked away in The Meadows in Southeast Edmonton, Silver Berry is the perfect community for young families. And it's close to Costco. There is an abundance of arenas nearby including the Kenilworth and Mill Woods arenas. Hot summer days? Enjoy the outdoor pools, recreation centres or leisure centres in the community. The community of Silver Berry is comprised of mostly single detached homes that average in the mid $300,000s. The neighbourhood features a number of pathways, green spaces and playgrounds, and it is located near the Grey Nuns Hospital.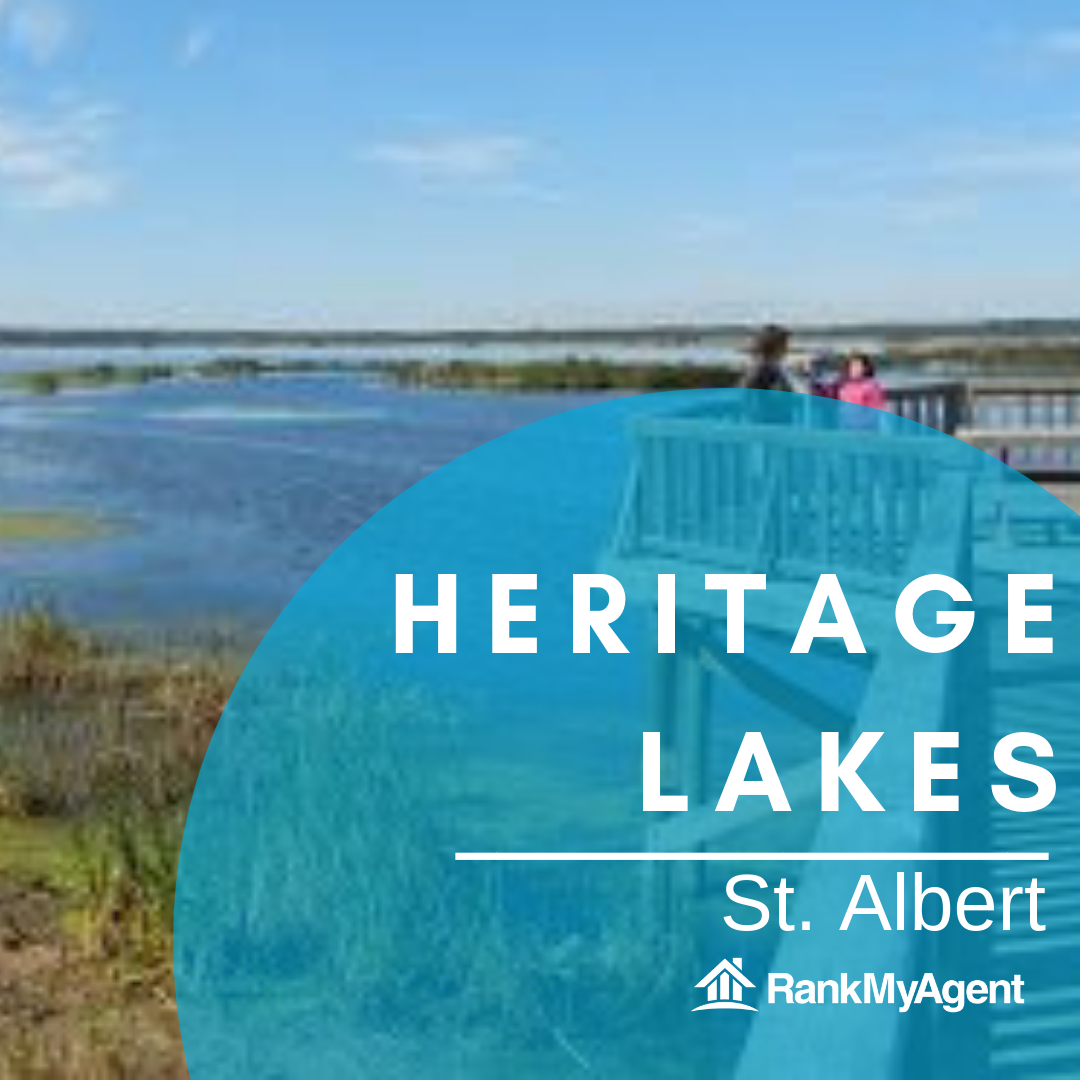 Heritage Lakes: Step out of the hustle and bustle of Edmonton and find paradise in Heritage Lakes in St. Albert. With homes starting in the $300s, this neighbourhood promotes community with its abundance of playgrounds, nature spaces and walkways to enjoy. The St. Albert community has quick access to Highway 2 and commutes into downtown Edmonton are just about a half hour — or enough time for you to finish that Tim's coffee. Heritage Lakes is home to and active Community Association that plans a myriad of community events that are fun for the whole family. Close to schools and shopping, Heritage Lakes could be your oasis.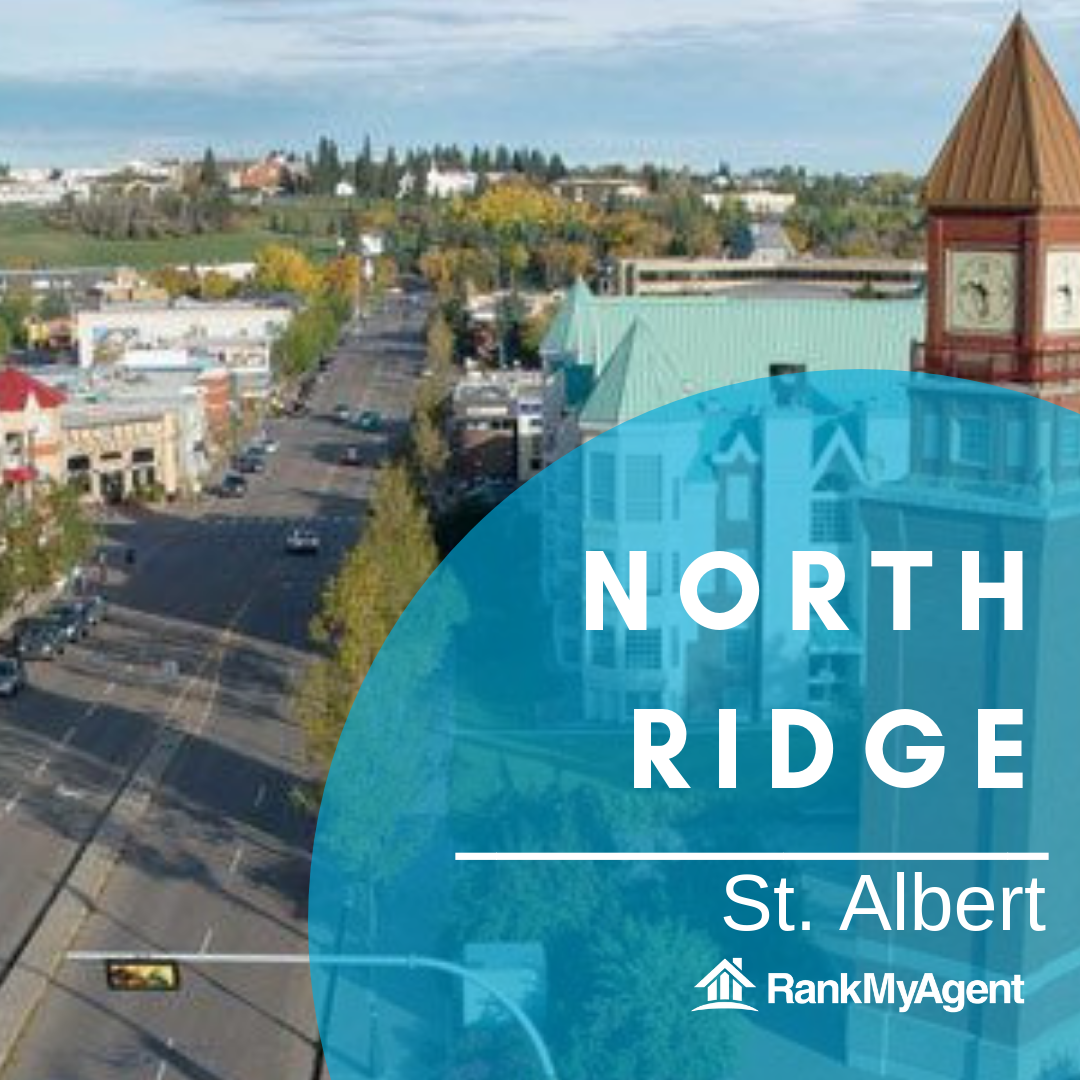 North Ridge: Located in St. Albert's Northwest side, this quiet neighbourhood offers single detached homes starting in the $300s. Residents can escape the city life with the sweet serenity of suburbia, without missing out on convenience. Close to schools, shopping and a number of recreational facilities, North Ridge is the great escape. Plus, with quick access to the highway, commutes downtown are convenient and efficient.